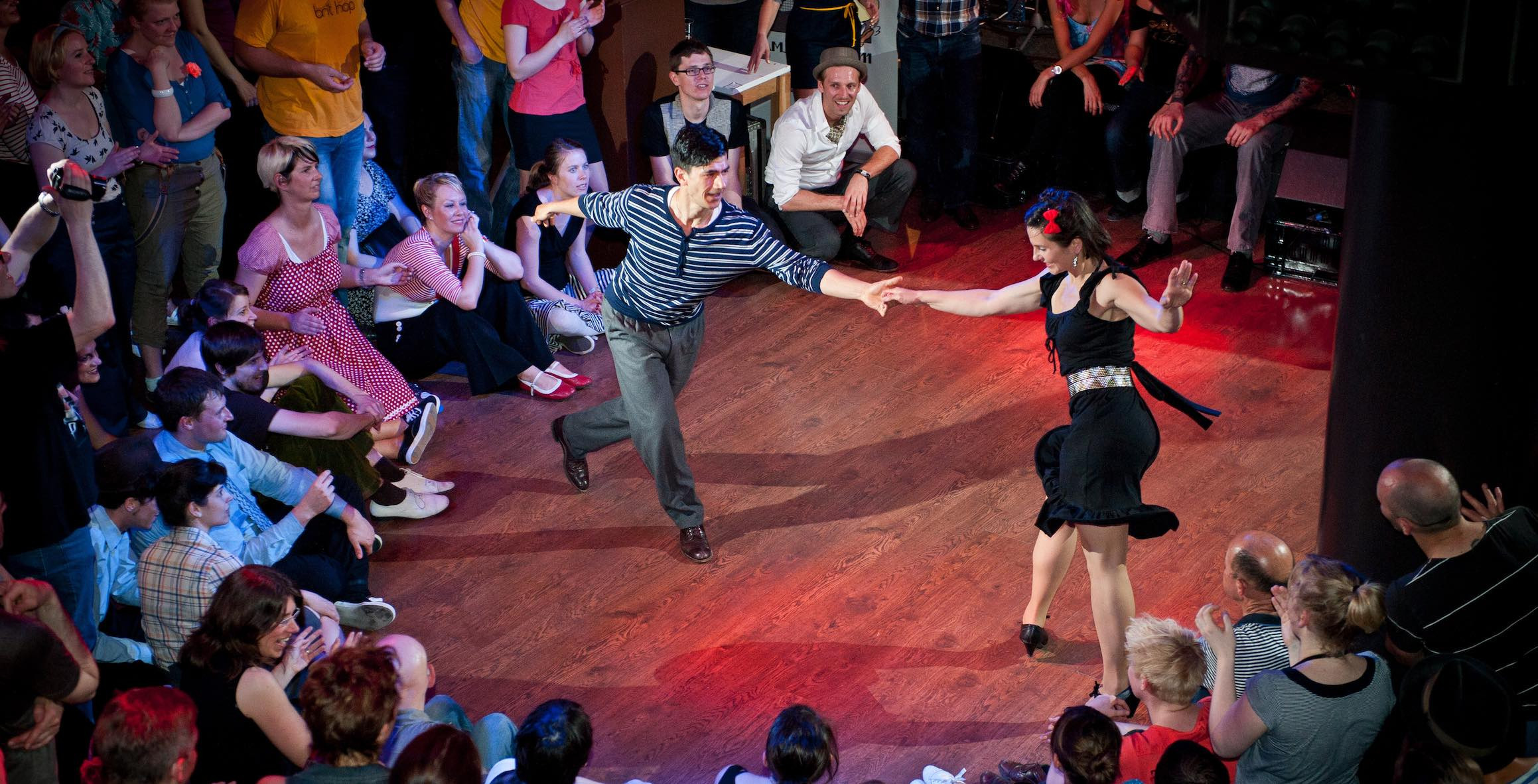 Book Your 6-Class Package Here
The 6-class package is a great way to experience a full course with us, without needing a City Pass
If you want to take a course with us, but you don't want to commit to a City Pass yet, you've come to the right place. You can book for yourself, or for you and a partner, using a single course package.
If you want, you can also use this package for any drop-in classes: the package gives you six single tickets which you can user however you like.
Your tickets will be valid for four months from the date of purchase.
If you take classes with us regularly, we do recommend switching to the City Pass because it will be cheaper. But to get you started, or for occasional drop-ins, you might find this option just right...
Step 1: Select an option below and fill out the form
Step 2: (While logged in) go back to the course you want to join and sign up
6-Class Package for a Couple
180€
If you want to take classes with us, but you don't want to commit to a subscription yet, then this option is for you.
This package is intended for couples who want to sign up for classes together.
You can also purchase this package as a single person, to have even more tickets available for yourself 🙂
What you get:
Start anytime!
Join multiple drop-ins, or take a full course
Access to lots of free online videos
Class video summaries