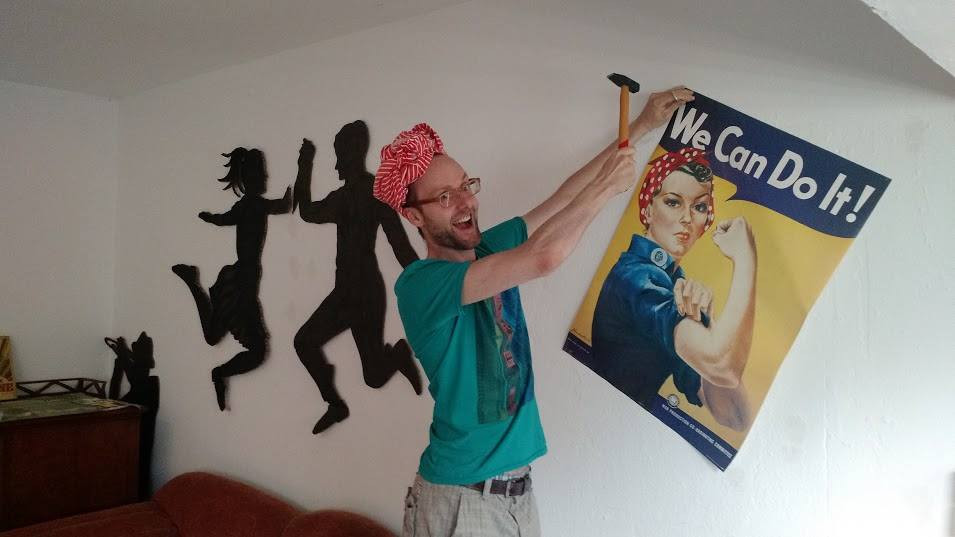 Timos Tanztherapie
Nie wieder Muskelkater!

Day & Time: Tuesday, 18:30 – 19:30
Dates: 20.12.2022 – 20.12.2022
What can you do to keep your body fit and prepare it for dancing? Learn strength training and stretching to give you what you need to prevent injuries - and to make your dancing better!
Work on those technical details that can make all the difference to your dancing: fine tune your basics, better turn technique etc.
Want to Join Timos Tanztherapie?
Step 1: Select a payment option below and fill out the form
Step 2: (While logged in) Select this course again and sign up
City Pass
*All you can dance*
59€ / 30 days
Best deal
Start anytime!
Join any drop-in and take any course
Class video summaries
Included: Online Pass Program
The first 7 days for free
Pause or cancel anytime
We'll send you an automatic payment reminder before each payment.
If you dance more than 3 times within 30 days, this subscription is the best option for you.
Here's where Timos Tanztherapie takes place:
SwingStation Kurfürsten-Anlage 58
69115 Heidelberg
The entrance is on the eastern side of the building (toward Stadtwerke), nicely reachable from the Kurfürsten-Anlage itself or from the Kirchstraße.
Public Transportation: many busses, streetcars, trains; stops "Hauptbahnhof" or "Stadtwerke".
Parking: street parking, best-found in the Kirchstraße. (Please do not park in the yard.)