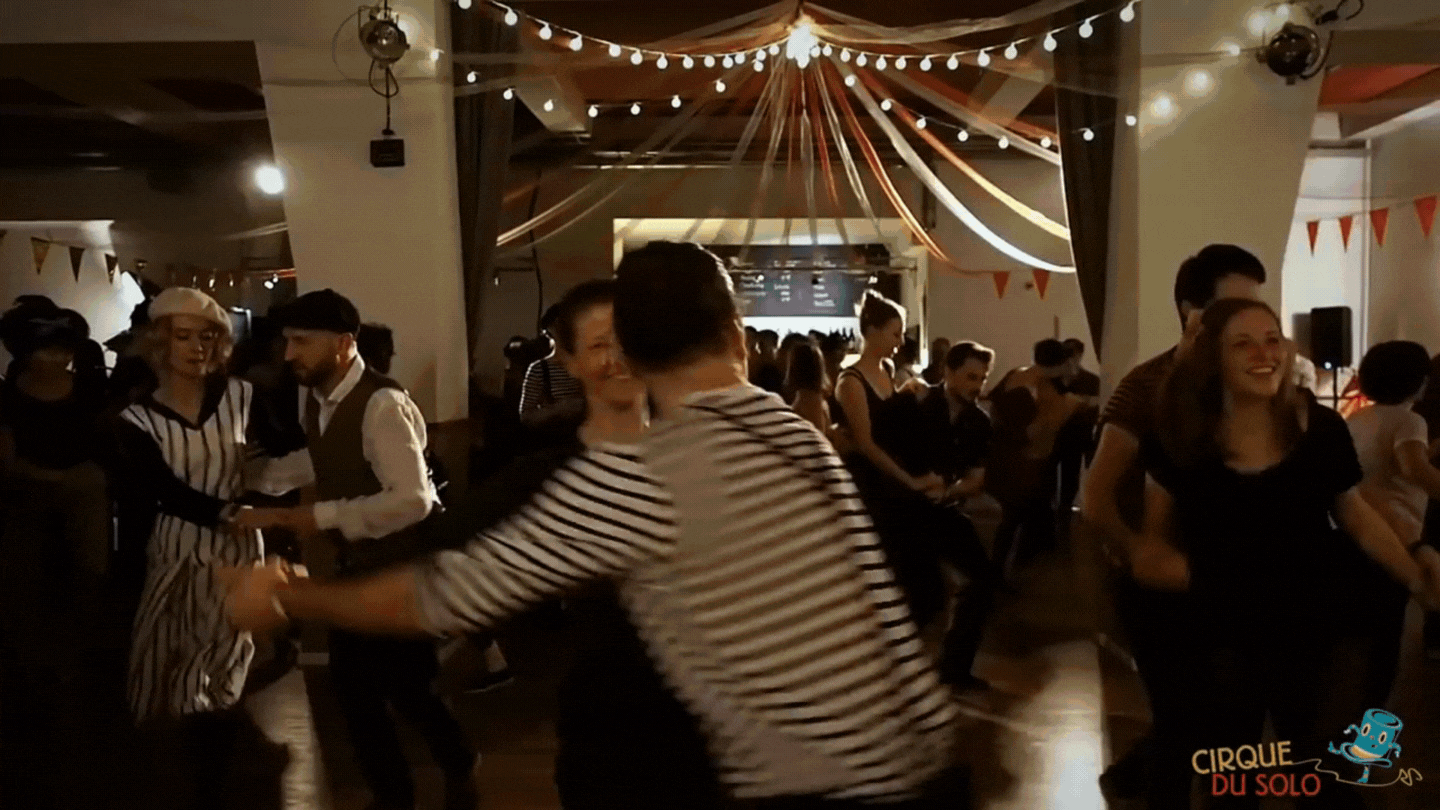 Dance Lindy Hop
in Heidelberg
Sign up and your first lesson is free!
Dancing Lindy Hop just makes you happy, it gets you in contact with lots of great people and brightens up any mood.

It's the perfect way to let go after a long day of working in Heidelberg!
Lindy Hop is superfun, and quite easy with a bit of practice. Even I can do it (more or less :D)

Leo
Dive into a wonderful world full of dance and culture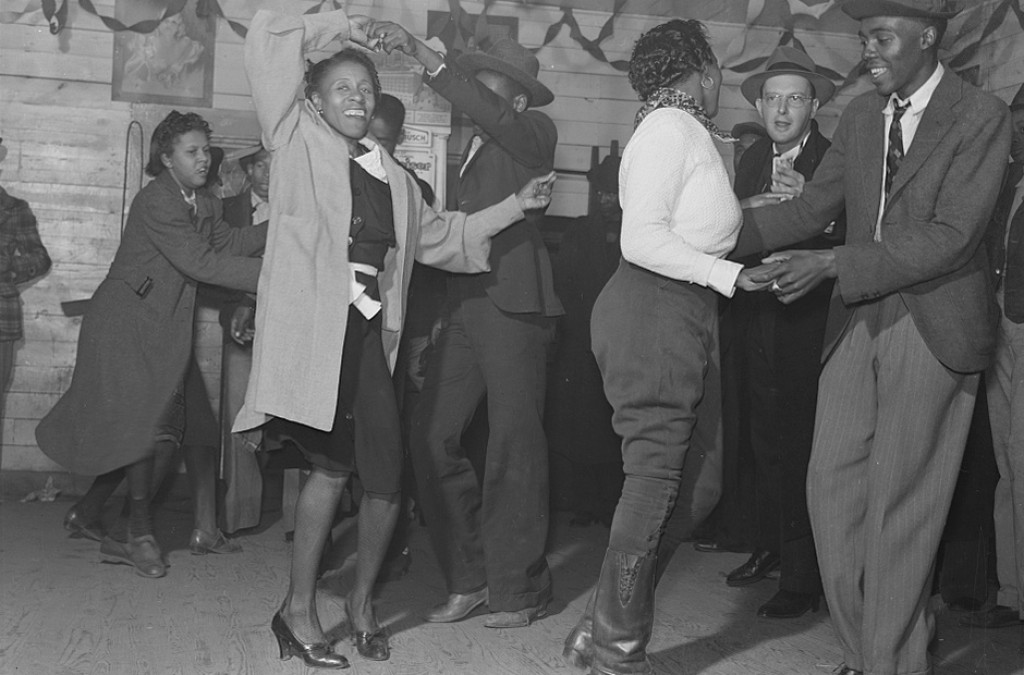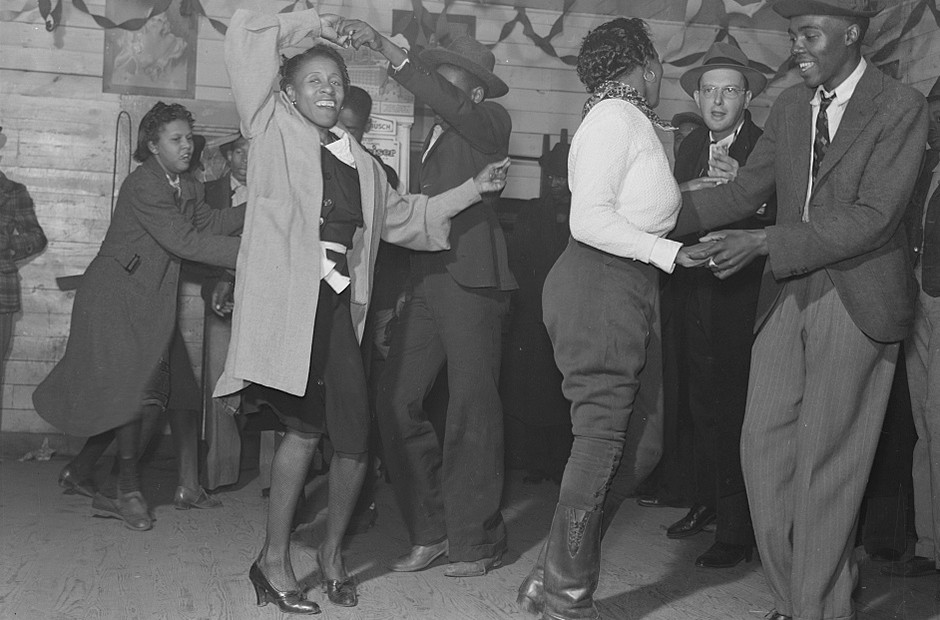 In the clubs of Harlem in the 20s the Black American community developed Swing music and with it the Lindy Hop, the "Dance of Freedom".
Out of the hardest circumstances, faced with daily racism and discrimination they developed something wonderful.
They created a dance that radiates so much happiness and energy that even 100 years later, it's still a worldwide movement that excites and unites more and more people all around the globe.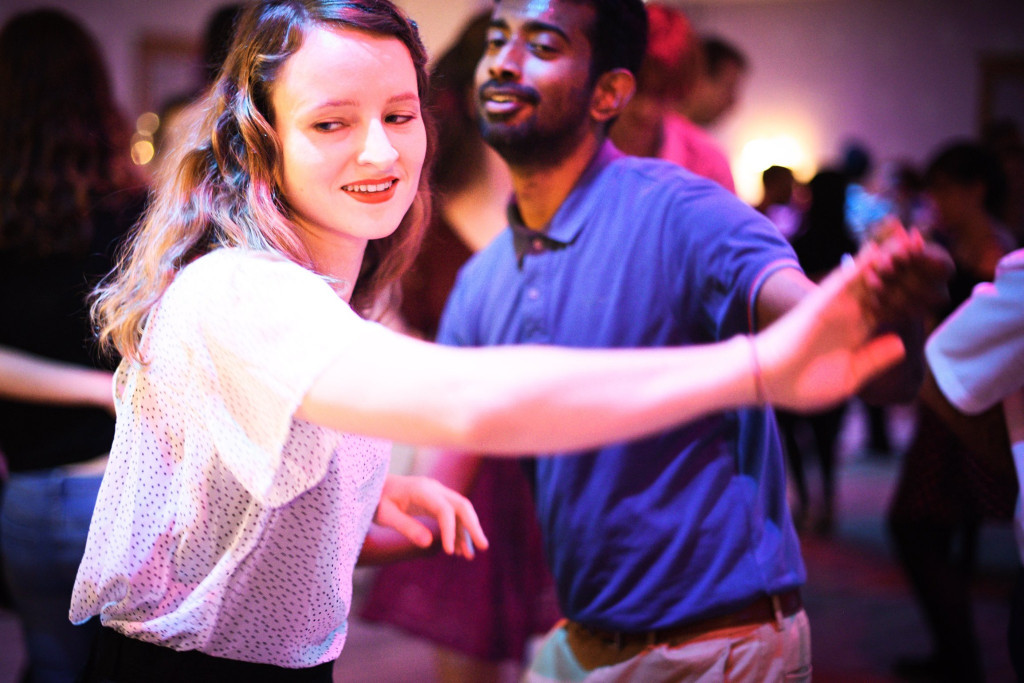 Lindy Hop has deep roots in Black American culture and comes with a lot of space for improvisation and creativity.
It's not about doing the exact same steps ever more perfectly.
Lindy Hop is about being yourself. Sometimes quiet, sometimes loud, sometimes small, sometimes big, sometimes silly, sometimes elegant.
Find your own style.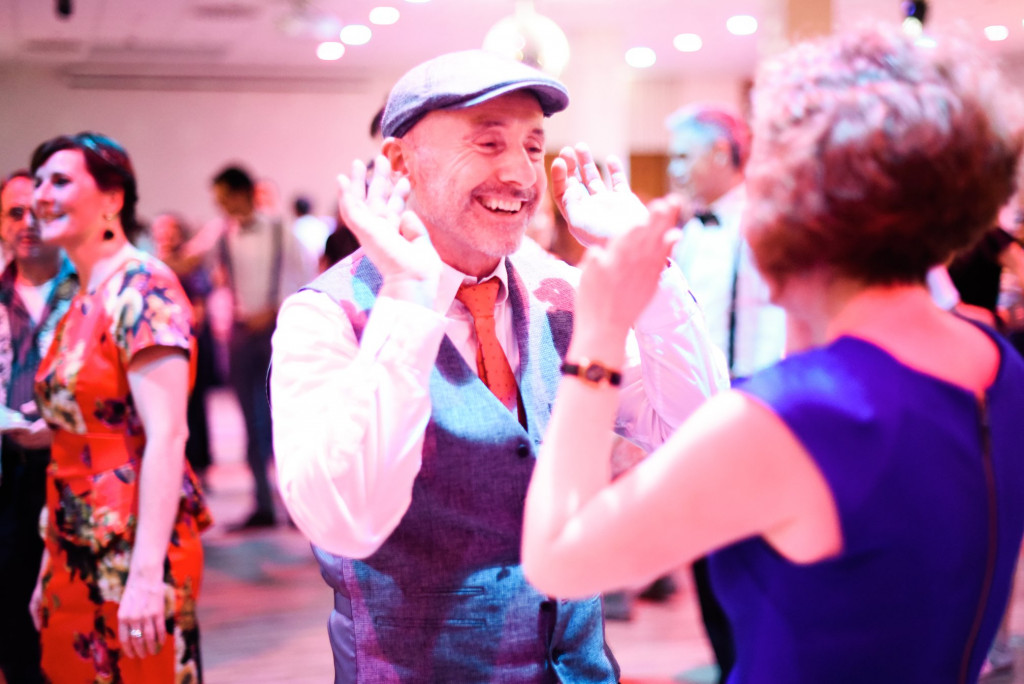 You don't need a dance partner because when dancing and in class, we change partners often.
Everyone dances with everyone.
In the first lesson you will already get to meet many awesome new people and dance with almost all of them.

That's how new friendships are quickly developed between people that might otherwise have never met.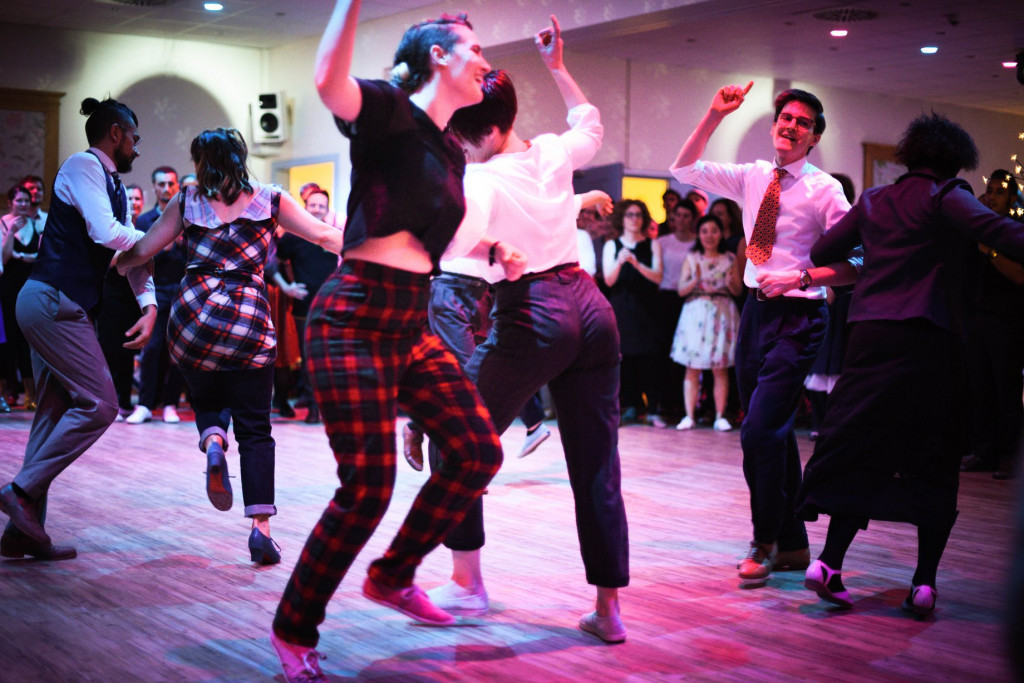 Even as a complete beginner you are getting right into the action because it's all about the joy of dancing and expressing yourself.
At SwingStep you can get to know all dance roles right away. Everyone can learn to lead and to follow, independent of their gender.
That's how you will always find someone to dance with.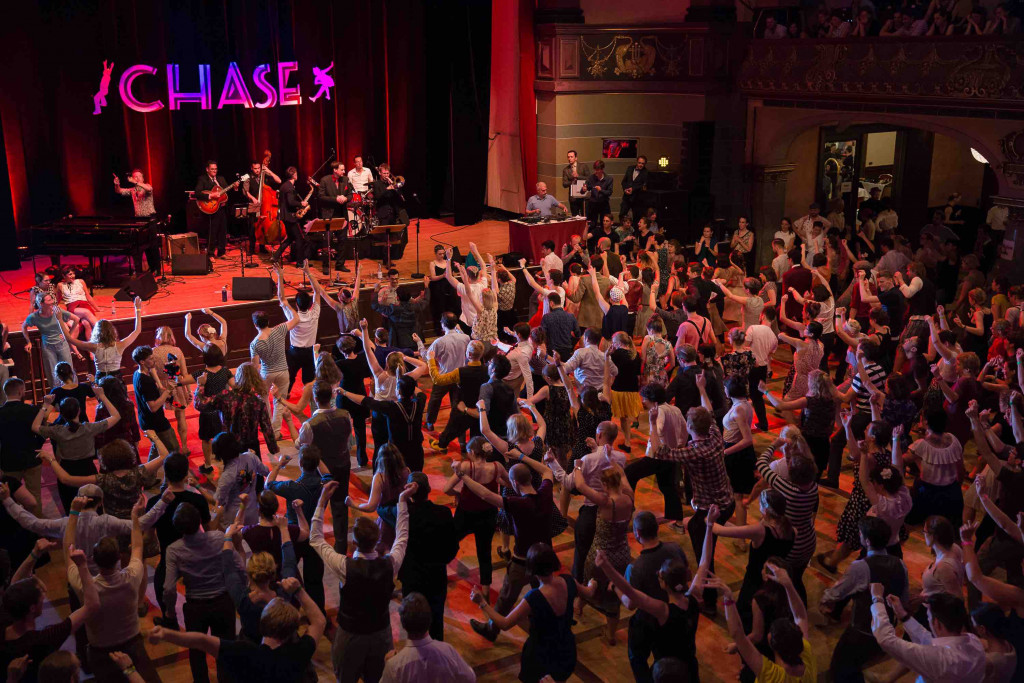 You can bring as many friends as you'd like because dancing together is even more fun.
Start in Heidelberg and become part of a worldwide community, united by the joy of dancing, music and culture.
We would love to get to know you!
Sign up and then just come to one of these lessons for free
SwingStation
Kurfürsten-Anlage 58
69115 Heidelberg
The entrance is on the eastern side of the building (toward Stadtwerke), nicely reachable from the Kurfürsten-Anlage itself or from the Kirchstraße.
Public Transportation: many busses, streetcars, trains; stops "Hauptbahnhof" or "Stadtwerke".
Parking: street parking, best-found in the Kirchstraße. (Please do not park in the yard.)
Pure good mood, more entertaining than jogging or jumping rope. I am always in a good mood in the end.

Werner
I loved swing from the first moment on, but I didn't expect that the classes would be so much fun. They are! Especially because of partner changes (interesting and you cannot be unlucky).

Eva
Dancing Lindy Hop relaxes me and clears my mind. I look forward to it every week.

Stefan
The best intensive course I've ever been to: thoughtful and thoroughly planned lessons, and a close community feel thanks to the limited numbers and the friendly teachers and admin

Josep
Swing is a dance that is a lot of fun because you can just try a lot of things and it's not a problem if a move goes wrong.

Lisa
You want to know what it's like to dance with us?
Watch some videos here, or just drop by and see for yourself.
– We would love to get to know you.