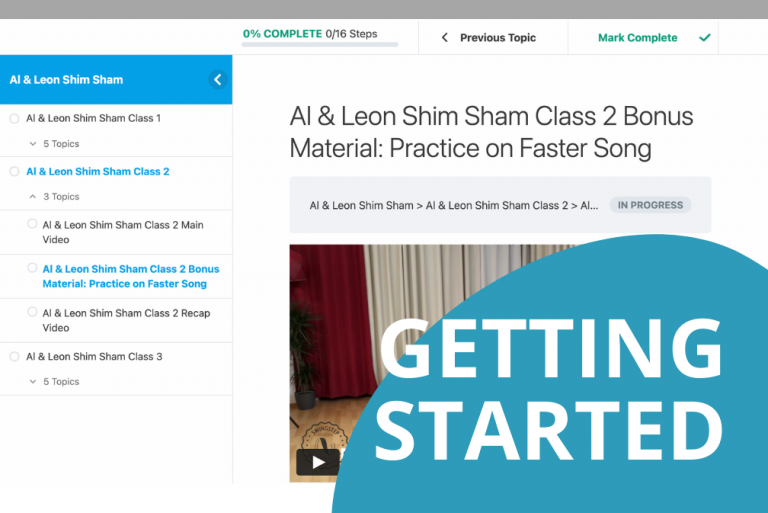 Getting Started
Welcome! We've prepared a series of 'how-to' guides for you, with some tips and tricks from us, Kris (left) and Ali (right) to get you started with our online courses and community. After using these guides, if anything is unclear or you want some advice, of course also please feel free to send us an email 🙂
...
Whoops, it seems you're not able to view this content.
Perhaps you're no longer logged in? Or perhaps you don't have the correct pass in order to see this page.
If you believe you should have access and something went wrong, please contact us so that we can take care of it asap.