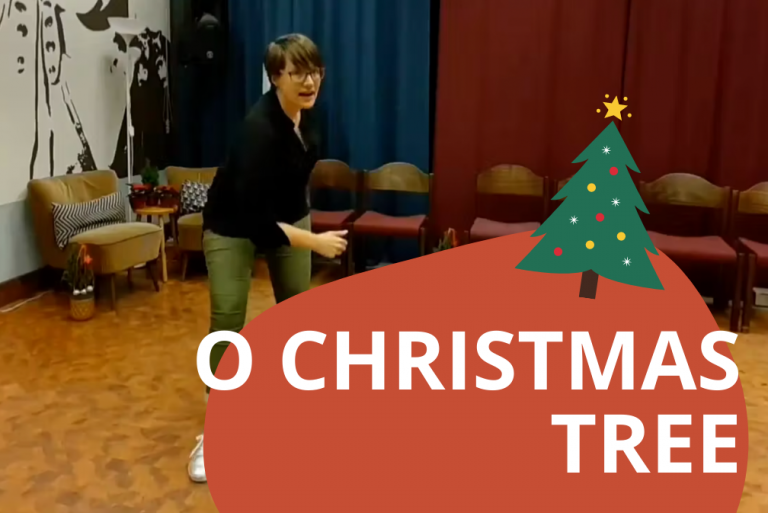 O Christmas Tree
This little routine, choreographed by Kris to Wynton Marsalis' lovely New Orleans Jazz version of O Christmas Tree, will give you a little fun and a challenge or two, and keep you warm over the holidays. Have a great time learning it!
Once you've learned it, we'd love it if you would film yourself and post on our facebook or slack communities. Get all dressed up and do the whole thing, or wear pajamas and just dance a short part of it… whatever you like. It's just a little way we can share with each other 😉
Happy Holidays!
...
Hi ,
it seems like you're currently unable to view the content you just tried to access.
There are three possible reasons for this:
You're no longer logged in and just need to log back in to view the content.
The content you tried to access isn't available for the pass you subscribed with, and you need to get a different pass to gain access.
You tried to access parts of the Teacher Training Program that aren't yet available for you. Lessons 4-5C will be unlocked 30 days after purchase and lessons 6-10 after 60 days.
If you believe you should have access and something went wrong, please contact us so that we can take care of it asap.