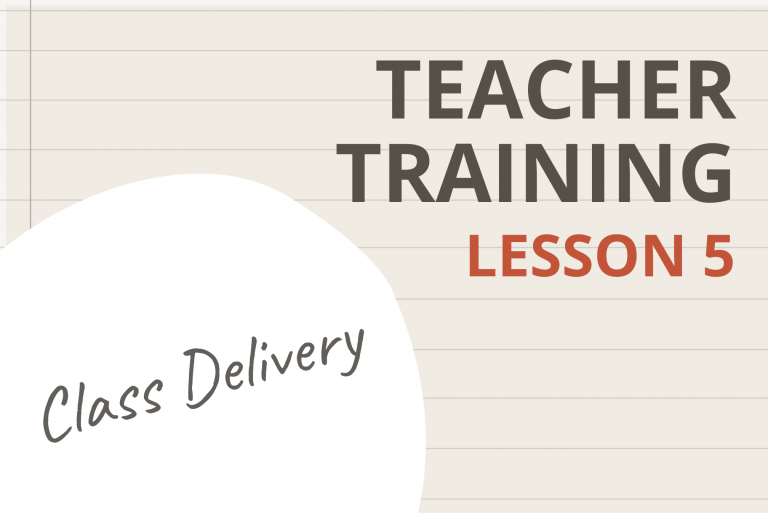 Share on Slack
What new ideas are you getting from this lesson?
What are you interested in trying out first? OVOM, Teaching Temperature, and Looping, along with setting tasks well and giving clear calls for action... what do you think will make the biggest impact on your teaching?
Or, if you've worked on these concepts and frameworks before, did you get any new insights that you're excited to develop?
Please share with us on Slack the ideas and thoughts you got from reading this lesson. Let's exchange and learn from each other to grow as a community.
Coming Next:
©Text: SwingStep GmbH, 2022
...
Hi ,
If you want to take this and our other courses, please book an Online Pass here , Or a Teacher Training Program Pass here.
If you already have a pass and can't access it, there could be two possible reasons for this:
You're no longer logged in and just need to log back in to view the content.
The content you tried to access isn't available for the pass you subscribed with, and you need to get a different pass to gain access.
If you believe you should have access and something went wrong, please contact us so that we can take care of it asap.