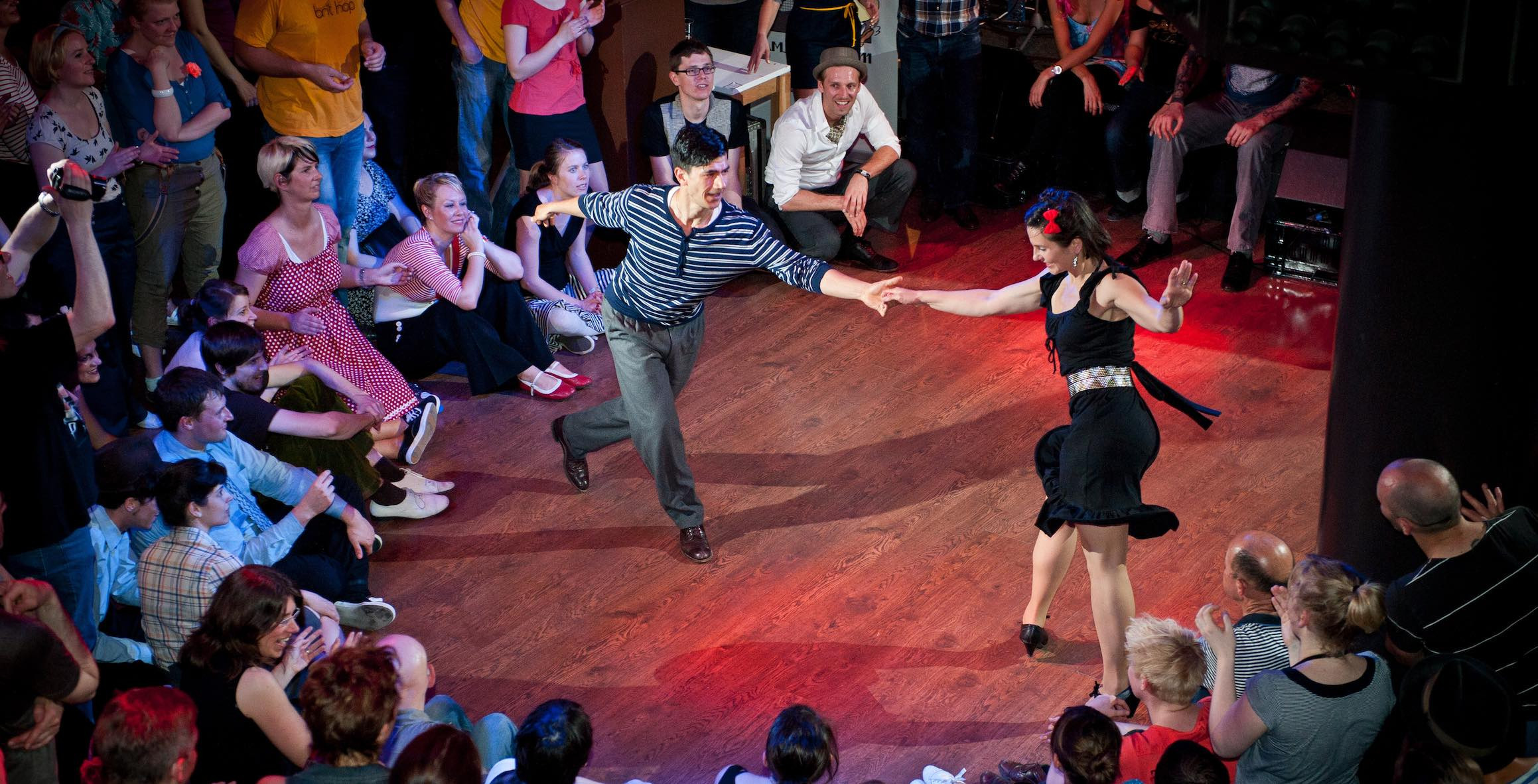 Free Lindy Hop Classes
for Experienced Dancers
Free Lindy Hop training videos for experienced dancers, that go way beyond the basics into more complex movements and concepts that can really
elevate your dancing.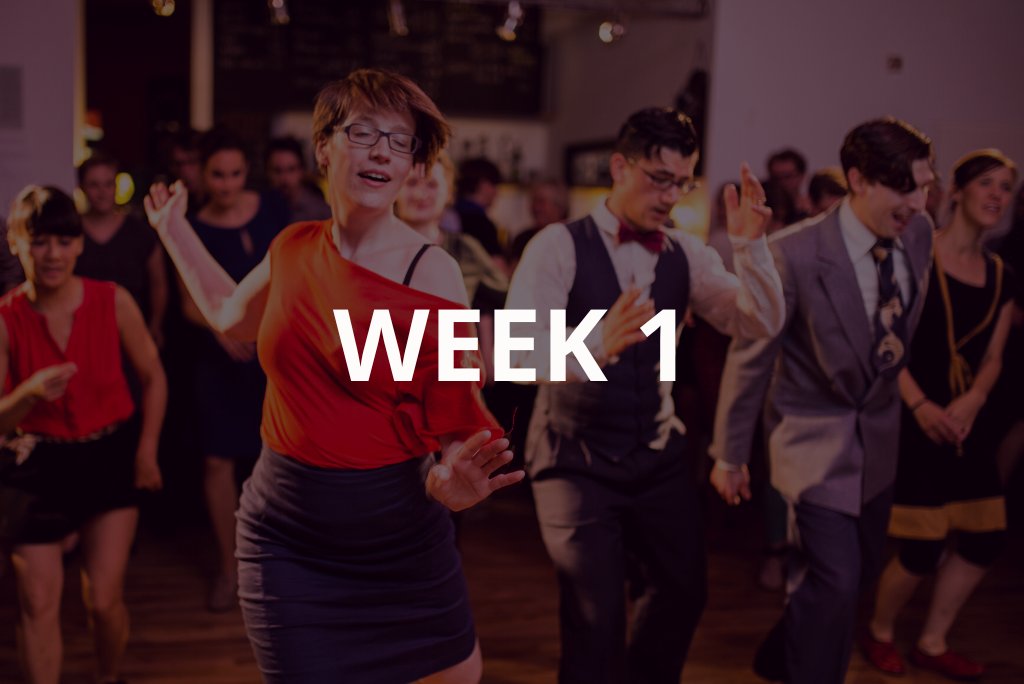 Level up your connection to the music and the history
Musicality Training
History of Lindy Hop
2h+ of free video classes!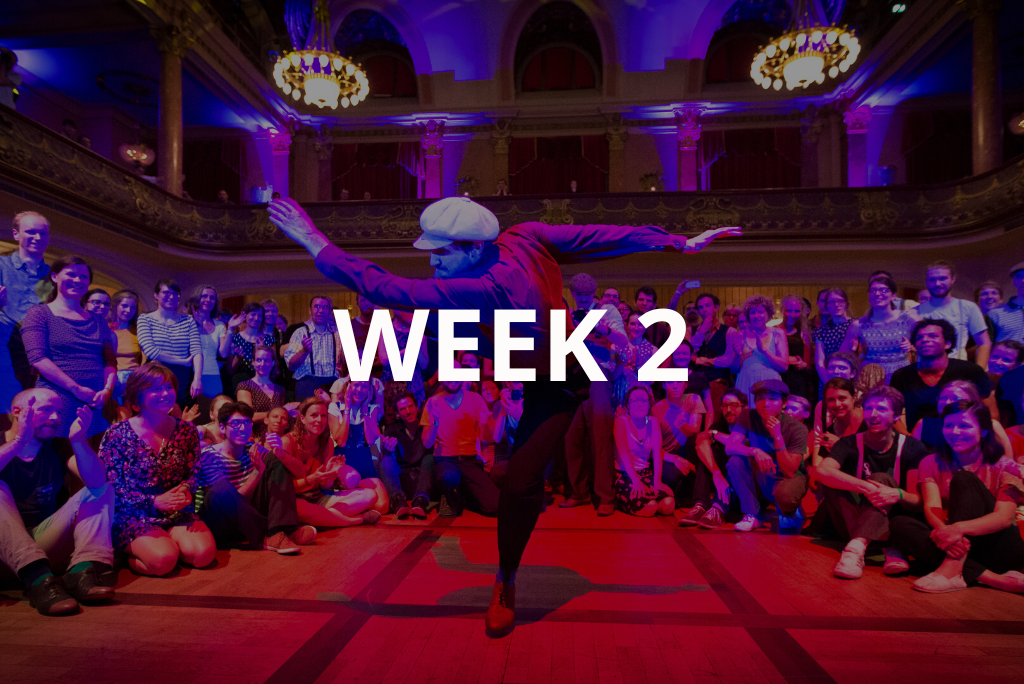 Elements you can train alone to improve your partner dancing
Skills & Drills – Followers
Skills & Drills – Leaders
2,5h+ of free online classes!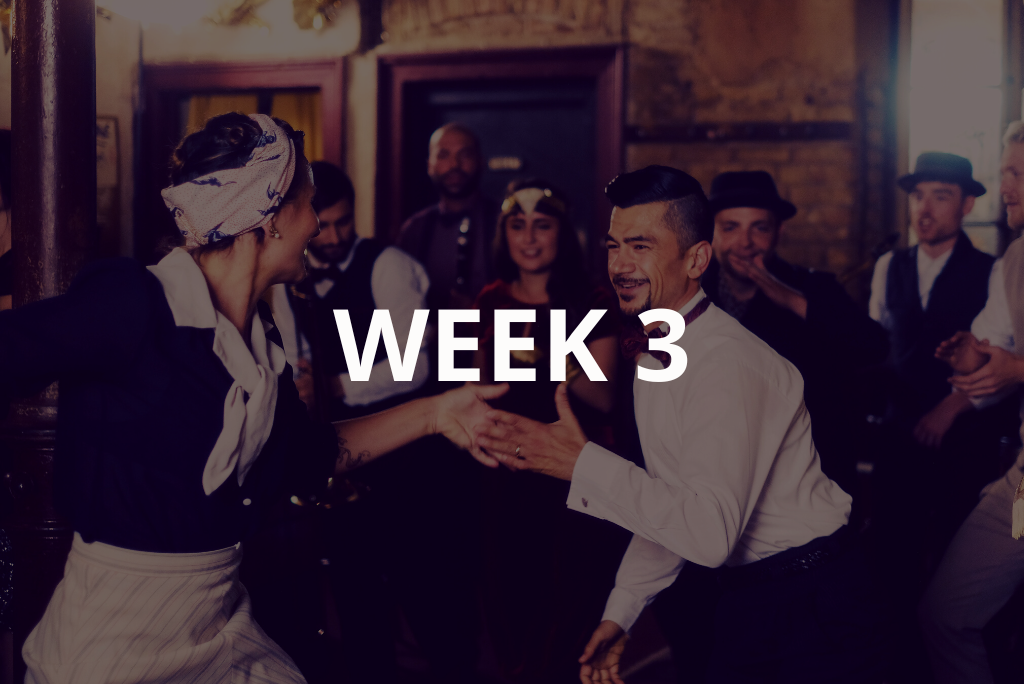 4 rarely taught partnered movements we just love to dance
The whole class for free!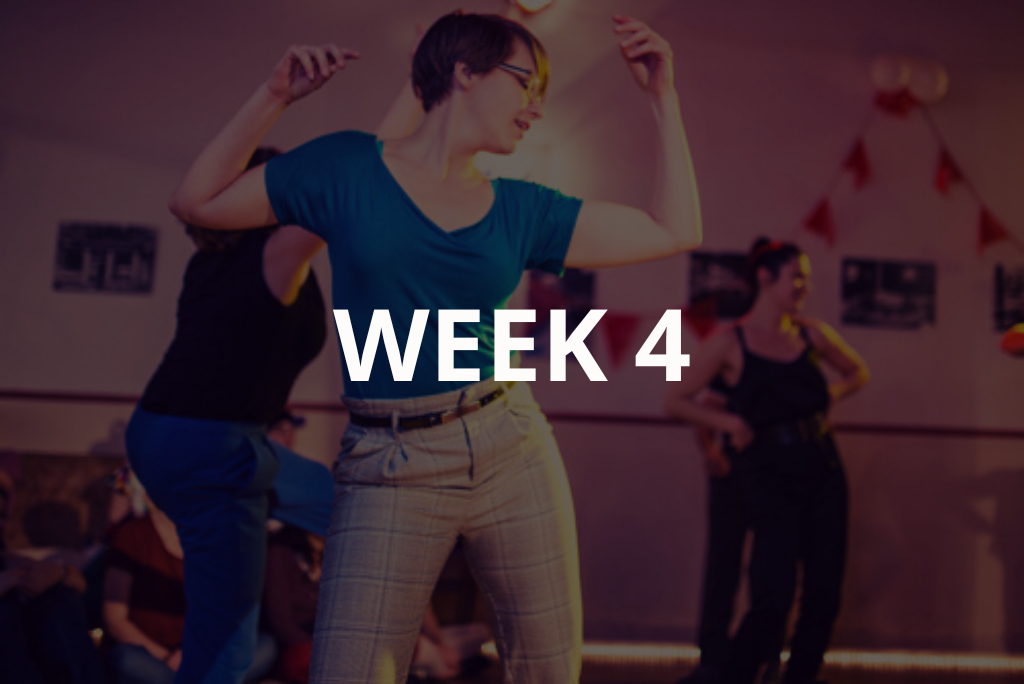 Exercises to help you maintain a healthy body for dancing
Over 1h of free exercises!
Sign Up Here, it's for free.
You want to know more about us?