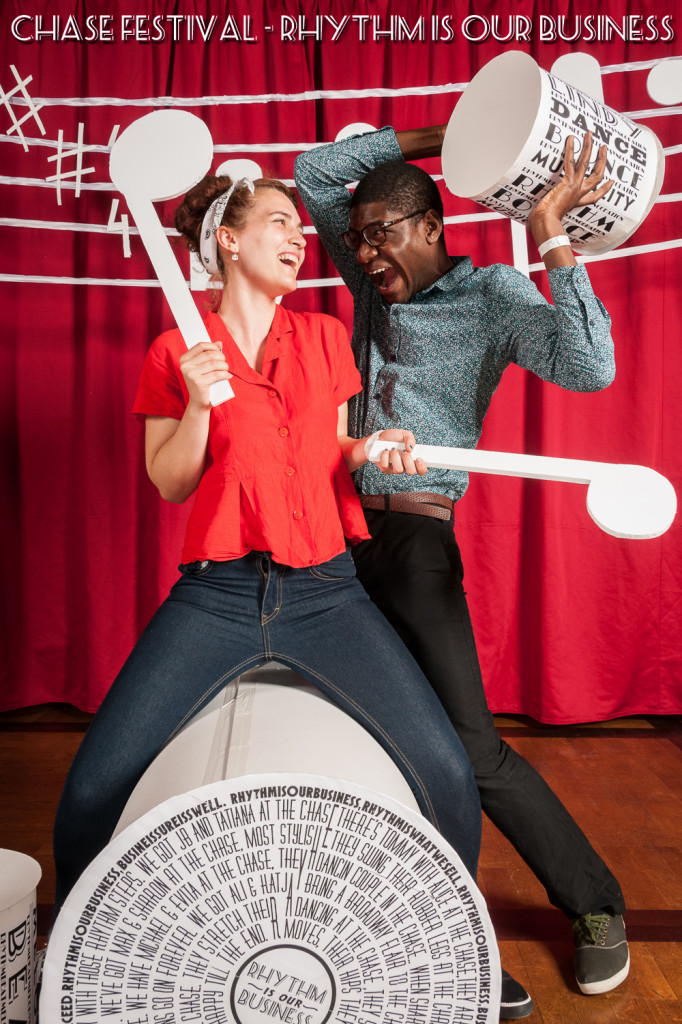 Practice Time
Free for everyone

Day & Time: Thursday, 19:30 – 20:30
Dates: 13.04.2023 – 13.04.2023
Practice makes perfect!
Meet up with other dancers for practice, to train the material you've been learning in class, or practice moves you learned at a workshop, whatever you like.
You can come alone - once you're at the studio, just ask people if they'd like to train with you for a few songs. Or, make a date with friends to meet up and train together.
If you have questions, often a team member is there who can help. Also you can always ask whoever's DJing - they're usually experienced dancers, and well-connected to the rest of the community 🙂
This course is free
Sign up now to reserve your spot:
Sign Up for Practice Time in Heidelberg here
Registration closed on Saturday, 15 April 2023, 00:00
Here's where Practice Time takes place:
SwingStation Kurfürsten-Anlage 58
69115 Heidelberg
The entrance is on the eastern side of the building (toward Stadtwerke), nicely reachable from the Kurfürsten-Anlage itself or from the Kirchstraße.
Public Transportation: many busses, streetcars, trains; stops "Hauptbahnhof" or "Stadtwerke".
Parking: street parking, best-found in the Kirchstraße. (Please do not park in the yard.)