Mindfulness is one of our main core values, and we want to be a part of driving for positive change in topics we care about.
What's Currently at the Forefront for Us
As part of our core values we have ongoing efforts in various areas, such as inclusivity and safer spaces. In addition, we're allocating our mindfulness budget to the two topics at the forefront of our thoughts these days: anti-racism and Black inclusivity in the Lindy Hop community, and contributing towards a positive ecological impact.
These topics are a big part of our daily conversations within the team; they influence what we do and what decisions we make. As part of this work, we are committing 5% of our net revenue (from our local schools as well as online programs and workshops) to projects that allow us to be part of the change. We will keep an open ledger about our projects and contributions, for you to be able to follow along.
This commitment doesn't replace the decisions we make within our regular business; rather, we want to find a way to enhance our contribution and be able to do more.
Anti-Racism and Black Inclusivity Goals
Make it more appealing for Black dancers to join our communities
Support projects that make our community better reflect Black jazz culture (ideally this is also supporting Black artists)
Give back to the Black community in the U.S. for giving us this art form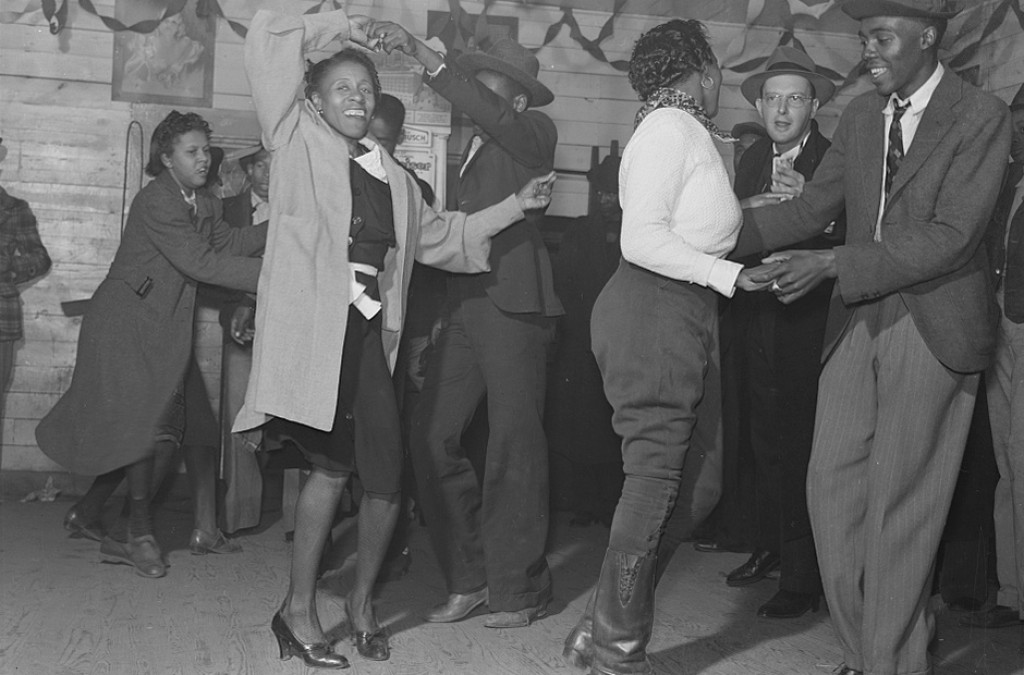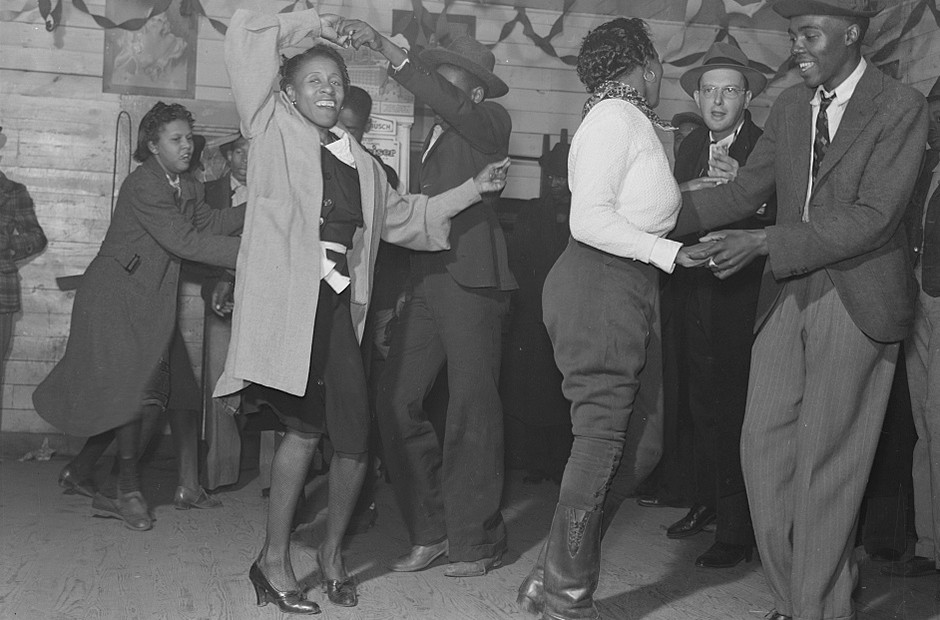 Environmental Goal
Donate to projects that have a positive environmental impact
Currently the primary project we donate to is Click A Tree.
Project Ideas
Click A Tree is a tree-planting organization, our contributions so far have been to planting trees (and hiring workers) in Ghana
Residencies and events in which Black artists can share their knowledge and culture with us
Community outreach to Black people in our local areas, finding ways to introduce them to the dance and make them feel welcome
Donating to non-profit organizations such as CVFC, the Black Lindy Hoppers Fund, and the Frankie Manning Foundation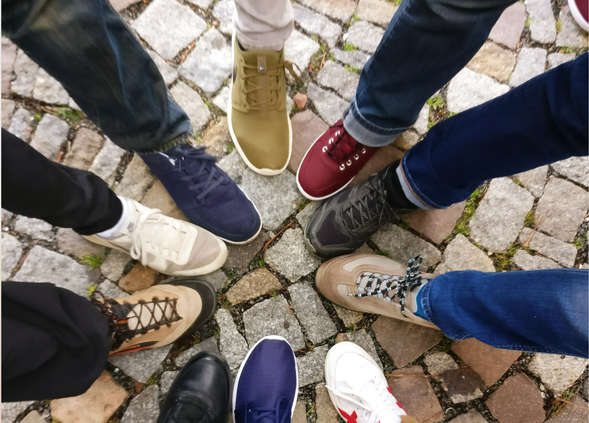 Get Involved!
We would love it for lots of people to get involved in what we're doing. Perhaps you want to volunteer for a project, or you have your own ideas and want to ask us for support? Please let us know!
Ledger of Past Projects and Contributions
November 2021: Co-organized a workshop in Berlin with ​​Hodi Maputo Afro Swing, with all profits going to the artists.
October 2021: Donation to Click A Tree. This resulted in 147 trees planted by local workers in Ghana.
March 2021: SwingStep paid for four members of our team to take Karida Griffith's R3D anti-racism for dance teachers course.