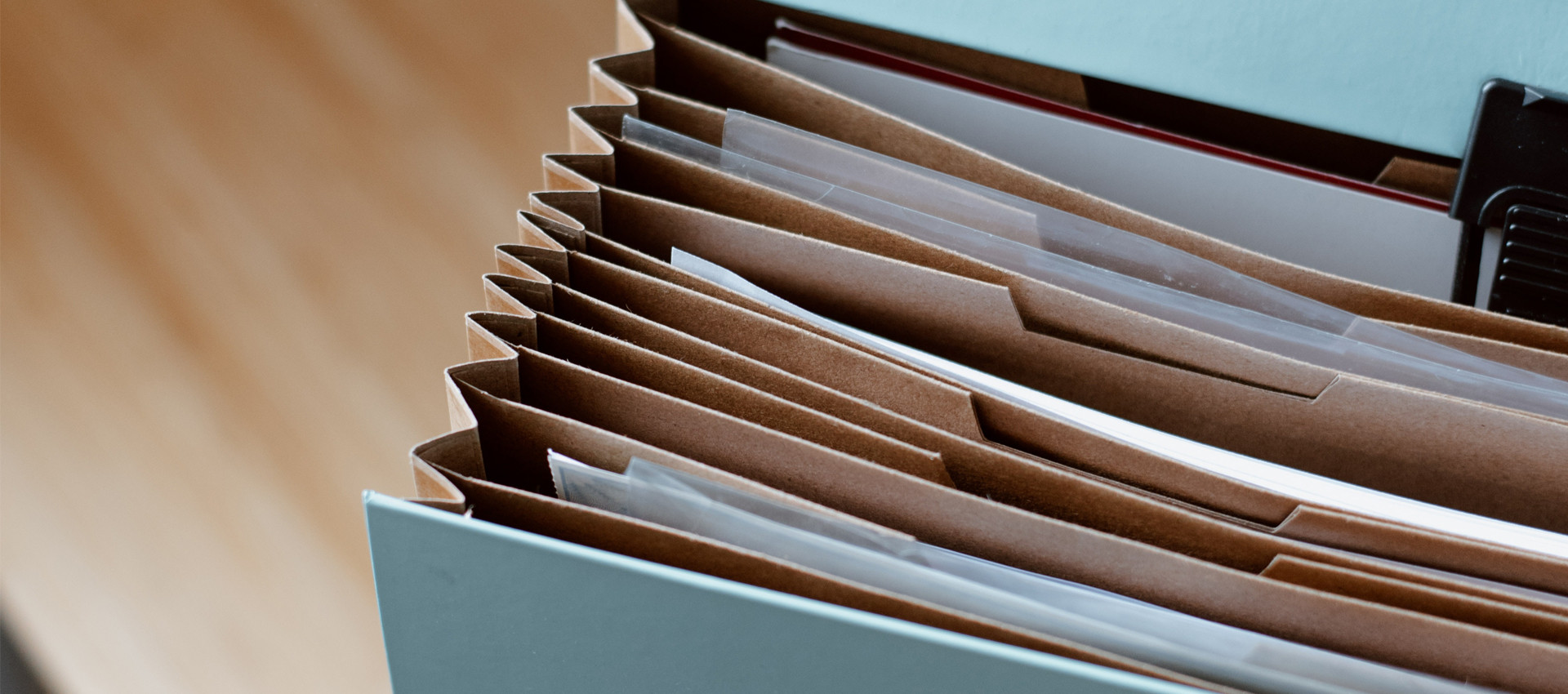 Legal notice
Information according to § 5 TMG:
SwingStep GmbH
CEO Ali Taghavi
Kurfürsten-Anlage 58
69115 Heidelberg
Baden-Württemberg
HRB 722396
St.Nr. 32498/79449
Contact information: Ali Taghavi
Telefon: +49 – 304 036 436 36
E-Mail: [email protected]
Sales tax ID
Sales tax identification number according to § 27 a Umsatzsteuergesetz:
DE300975119
Haftungsausschluss – Disclaimer:
Liability for contents
All contents of our websites have been created with the utmost care and to the best of our knowledge. However, we cannot guarantee the correctness, completeness and up-to-dateness of the contents. As a service provider, we are responsible for our own content on these pages in accordance with § 7 paragraph 1 TMG under the general laws. According to §§ 8 to 10 TMG, however, we are not obligated as a service provider to monitor transmitted or stored third-party information or to investigate circumstances that indicate illegal activity. Obligations to remove or block the use of information under the general laws remain unaffected.
However, liability in this regard is only possible from the point in time at which a concrete infringement of the law becomes known. If we become aware of the above-mentioned infringements, we will remove this content immediately.
Limitation of liability for external links
Our websites contains links to external websites of third parties. We have no influence on the content of these directly or indirectly linked websites. Therefore, we cannot guarantee the correctness of the contents of the "external links". The respective providers or operators (authors) of those sites are responsible for their content and links.
The external links were checked for possible legal violations at the time of linking and were free of illegal content at the time of linking. A constant review of the contents of the external links is not possible without concrete evidence of a violation of the law. In the case of direct or indirect links to the websites of third parties that lie outside our sphere of responsibility, a liability obligation would only exist in the case where we become aware of the content and it would be technically possible and reasonable for us to prevent use in the case of illegal content.
This disclaimer also applies to links and references within our own websites:
This includes our web-forms, questionnaires, bloggers, guests of the discussion forums (if we introduce any). For illegal, incorrect or incomplete contents and in particular for damage, which develops from the use or disuse of such presented information, alone the service provider of the external site is responsible.
If we become aware of any legal violations, we will remove the external links immediately.
Copyright
The contents and works published on our website are subject to German copyright law (http://www.gesetze-im-internet.de/bundesrecht/urhg/gesamt.pdf) . The reproduction, editing, distribution and any kind of exploitation of intellectual property in ideal and material view of the author outside the limits of copyright require the prior written consent of the respective author in the sense of copyright law (http://www.gesetze-im-internet.de/bundesrecht/urhg/gesamt.pdf ). Downloads and copies of our sites are not permitted without prior written consent. If the content on our website was not created by us, the copyrights of third parties must be observed. The contents of third parties are marked as such. Should you nevertheless become aware of a copyright infringement, please inform us accordingly. If we become aware of any infringements, we will remove such content immediately.
External Links
Our website contains links or references to other websites that we do not control and to which our legal notice does not apply. Please make sure that the first thing you are met with on those sites is a cookie warning and a direct link to their Privacy Policy to understand how they manage your data. Please understand that you are solely responsible for your interactions with those websites.
Disclaimer
Thank you for understanding that you use our websites and participate in any of our services at your own risk. We, SwingStep GmbH and its employees, or hired consultants and teachers or others affiliated with us:
do not provide any warranties of any kind to our services
are not liable for any errors, mistakes or inaccuracies of content
are not liable for any personal injury or property damage resulting from your access to and use of our websites and services
are not liable for any unauthorised access to our services and events
are not liable for any interruption of your access to our services
are not liable for any bugs, viruses, trojan horses or anything else that might be transmitted to or through the websites by any third party
are not liable for any loss you may have due to fake services impersonating our services and thus extracting valuable information or money from you
cannot take any responsibility for products and services advertised at any of our events and services that are made by third parties
Final provision
If any of the parts of our legal notice are or become ineffective, this does not affect the validity of the other provisions of the terms and conditions. In the case of ineffective provisions, we will replace them with legally permissible provisions that come as close as possible to what was originally intended. This also applies in the event of an unintentional loophole.