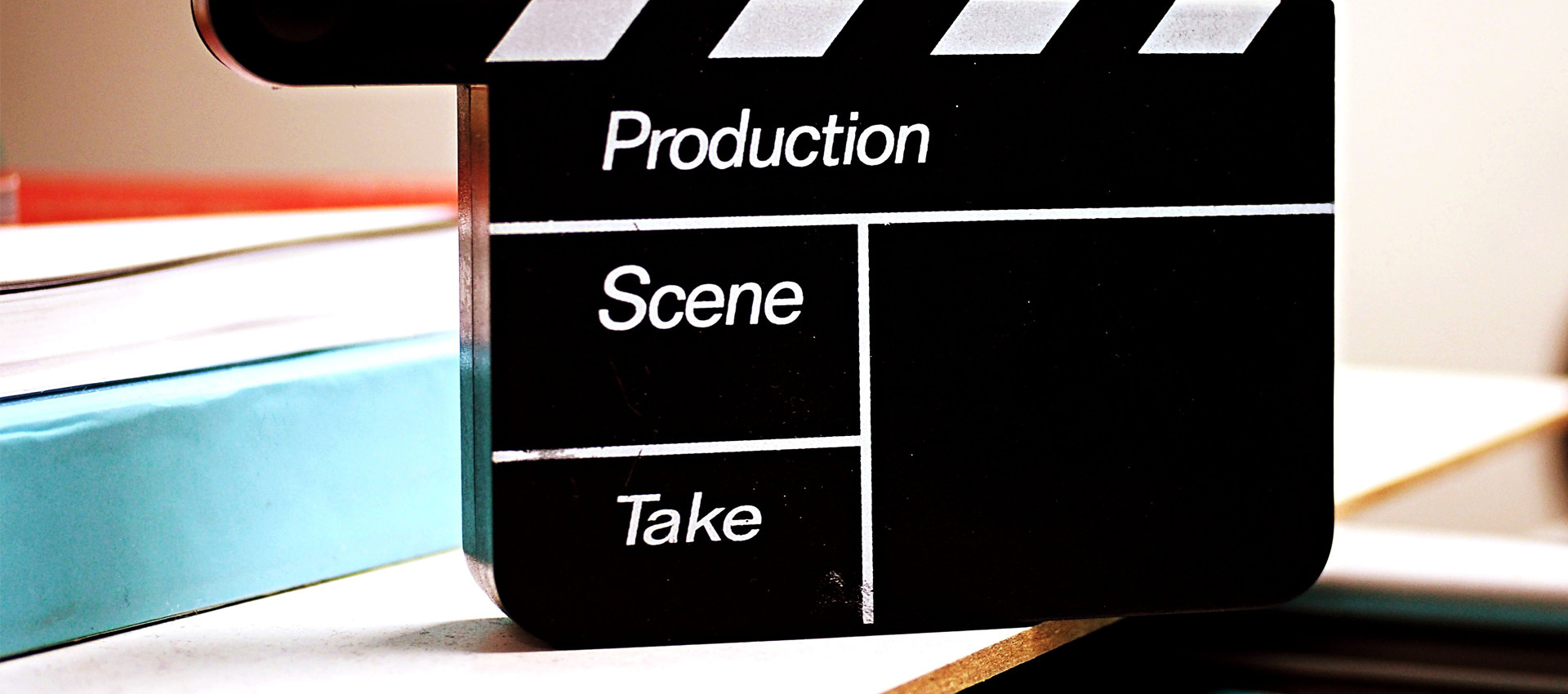 Filming and Photography at Events Privacy Notice
We have written these Privacy statements not only to inform you of our policies, but also in a way that we hope informs and helps you to better know your rights regarding this topic in general.
When it comes to photography and videography at dance classes, social dances, festivals or events the privacy policy becomes complicated. Both because of overlapping rights between service providers (the organizer) and individuals (you as participant),as well as overlapping authorities regarding who stipulates the regulations. The rights and regulations of the different parties are not all aligned.
The legal structure in regards to photo and video is
The GDPR regulations that detail exactly how personal data can and should be handled.
The Art Copyright Act (Kunsturhebergesetz, or KUG) in Germany addresses how distribution and publication of pictures should be handled.
Act on Copyright and Related Rights (Urheberrechtsgesetz – UrhG) – This act addresses how distribution and publication of any copyrighted material should be handled.
The householder's right as described by their Terms and Conditions.
The regulations that you should be aware of are:
Your prior consent to photos/videos
To the extent that is possible, any service provider needs to ask for your consent to taking your pictures.
When it comes to any of our websites and events, SwingStep GmbH is the Data Controller and this Privacy Notice provides an overview of how photography and filming data is being processed.
The steps we take to obtain your consent in regards to photo/videos:
We make a clear statement in our Terms and Conditions that pictures and videos will be taken by us and others at any of our events as according to article 6 (a and f) GDPR.
According to Art 13 GDPR we make sure you are being informed about our intentions of taking photos and videos, i.e. in our Terms and Conditions, in this Privacy Policy for Filming and Photography as well as by placing signs around our studio, with a special emphasis on the entrance area stating that pictures and videos will be taken.
To the extent possible, our official photographers position themselves in a transparent manner to indicate their intent of taking a picture of you and/or your group. When possible, they will turn the camera screen around to show you the resulting picture and ask if you are happy with it and get your consent on the spot.
Section 22 and 23 of the KUG stipulates that images may only be distributed or publicly displayed with the consent of the person depicted. However, it suffices that consent has been implied, and consent can only be withdrawn where personal rights outweigh the principles of legal certainty and contract compliance.
When you participate at any of our events, you consent to any such filming, photography and/or live streaming. You also give rights to SwingStep GmbH in reproducing and publishing your words and/or likeness in any transcript of or publication relating to the event.
Having that said, we understand that there are situations where you wish to participate in our activities but still want to avoid being in any pictures or videos. Our request to you is that you make your wishes known to our staff upon entering. We will introduce you to our photographer/videographer and ask them to avoid taking pictures with you as one of the center subjects. At larger events, we might ask you to wear a wristband or other form of sign that allows us to recognize you within a crowd. However, please know that when it comes to your rights, there is a difference between you being the main subject of the photo or you being depicted incidentally, e.g, in the background of the picture or in a larger crowd (see Art. 14 Para. 5 GDPR). Also, we will do our best to inform anyone entering our premises about best practices around taking pictures and videos, but we cannot be held responsible for third party photo/video processing done by other guests and customers.
Your right to revoke consent
It's very important for you to be aware that at any point you do have the right to revoke your consent. This could be because the photo/video of you were taken when you were not aware of it or it was taken within your "private sphere", meaning you clearly positioned yourself away from the "action" for some privacy. But you can also revoke your consent if the resulting pictures clearly show you in an unflattering way.
The steps we take to minimize the risk for you regretting your consent:
Our photographers/videographers have the clear instruction about how to approach guests in order to not interrupt or intrude into your private sphere.
There are areas and times that are more used for photo/video-shooting so that you have a chance to decide during the event how much exposure you want. For example:
better lit areas are designed for good pictures and videos to be taken, whilst darker areas are more meant to provide privacy.
Close to the stage or the bar is meant for action and chances are that photos and videos will be taken there are bigger.
Designated photo booths are clearly indicated for pictures to be taken. However, as the previous points state, photos are taken on many places of the events.
We filter and select to publish only pictures that present our guests in the best possible way. Our wish is to provide you and others with beautiful memorabilia that capture the essence of the experience.
Your right to know about the intent of the pictures/videos
According to GDPR regulations, you must be informed ahead of time about how your data is intended to be used, how it is stored and for how long it will be stored.
How SwingStep GmbH uses pictures and videos
This dance and our services are very visual in nature. Beyond live experience of the dance, pictures and videos are the next best way to portray the experience people will have when they visit this community. Spreading awareness of the dance and growing the swing dance community is part of our main mission and we believe photos and videos in combination with great descriptions are important tools for this approach. Also, they are valuable memorabilia for our guests and customers. Both from the perspective of recall of what the lessons were in the form of recapitulation videos after each class, but also just the great experience one has at any of our events.
This is how we use pictures and videos from any of our events:
We take videos after each class to summarize the content of the class. This way you have a recorded video-diary of the lesson for later recall. Our teachers sometimes ask class participants to join these videos. It is fully up to each person to decide if they want to be part of the video. Most videos are shared only among people who participated in this very class and will be shared via unlisted youtube video links. However, we do reserve the right to use these videos in other ways, e.g., share it as marketing material on our youtube channel or other content sharing platforms as well as re-purposing the content for other commercial usage.
We take pictures and videos in our dance classes, practice sessions, social dances, performances and competitions. Our intent is to capture the experience people have when joining any of our activities. We intend to use these pictures and videos in the following ways:
As memorabilia for you
To share them on social media both as media albums as well as to highlight marketing messages.
To decorate and enhance the messages of our communication in newsletters, websites and other communication.
We use such pictures on both printed and digital media. E.g, flyers, posters and even business cards.
We use such pictures and videos to promote both a specific and general experience one has at our events.
After photos and videos are taken, we do an initial round of filtration and select or delete pictures with a special consideration to have the best representation of any of our participants. Pictures and videos that we consider suitable will be either uploaded on youtube, Facebook or other social media platforms or stored within our own media database on G Suite Drive. These photos and recordings are intended to be stored for the duration of the business life as they will function as in-house stock photo and video for future communication (e.g. marketing) of the business as well as historic representation of our events and community.
SwingStep GmbH maintains copyright and any other intellectual property in photographs taken.
Please note: We take great care to ensure that we follow all the best practices and regulations expressed above. However, once a picture or video has been processed and incorporated into a work of art or product, e.g, a printed flyer, or a mood video of an event or it is uploaded to any social media platform, retracting that picture or video will be very difficult and sometimes impossible.
This is why we rely on you taking the steps you can to inform us about your wishes and preferences. Upon entering one of our events, you can express your data privacy wishes. If you notice that your picture or video was taken at any time, you are encouraged to approach the photo and video team and express your wishes in regards to your data privacy laws.
As the law does not offer a very clear regulation when it comes to the rights of events, photographers/videographers and individuals, the communication between the event and the individual guest must be more conscious. If we work on this together, we can make sure everybody has the best experience at these events.
If at any point you wish to withdraw your consent or request that SwingStep GmbH stops using your images/ records, please write to [email protected]