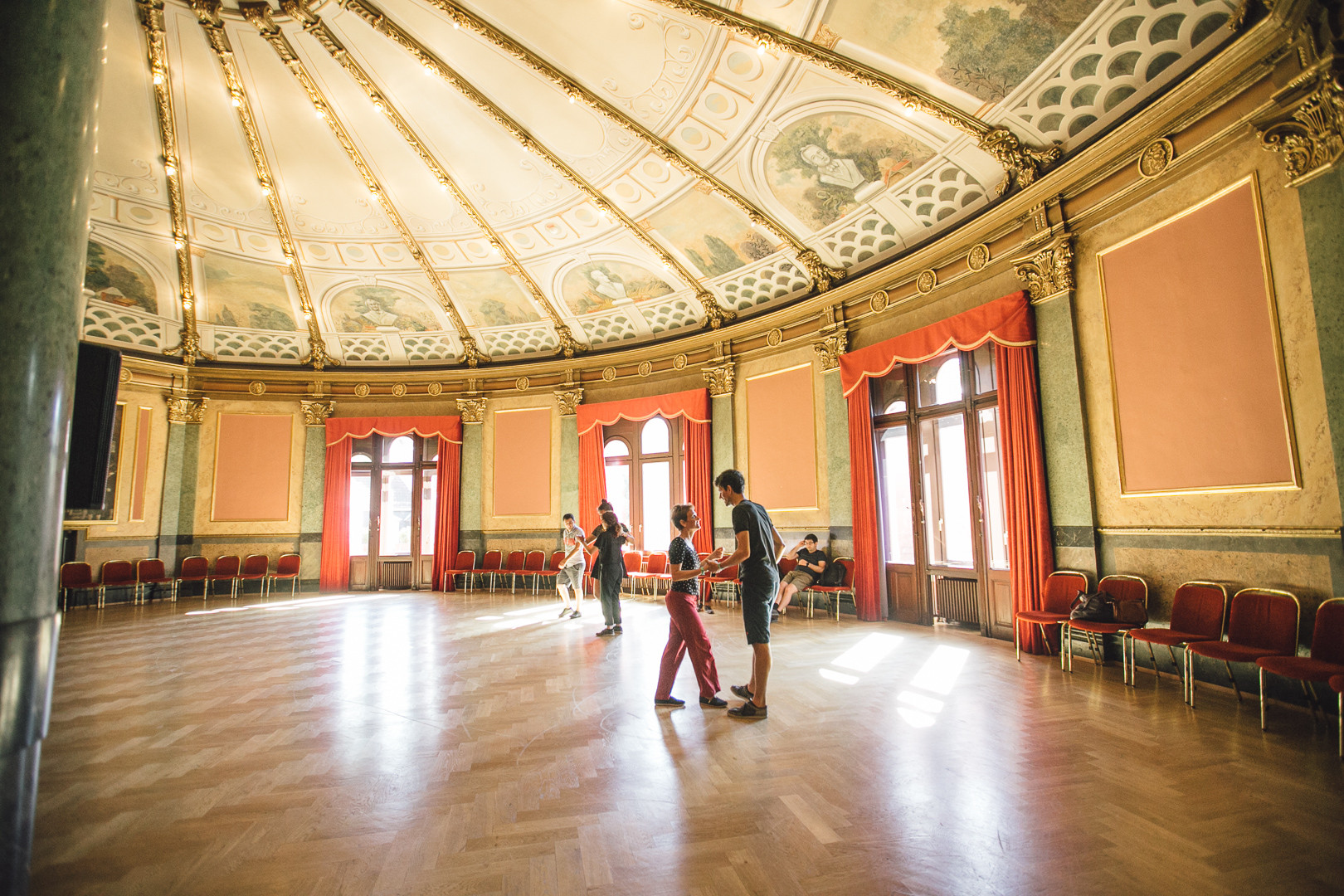 Is a private lesson right for you?
You want to:
Speed up your progress
Boost your confidence
Get a head start
Get lots of quality personal feedback
Learn without worrying about others
Make your wedding dance unique
What:
You decide which topic you want to work on! You can work on technique and style, improvisation or choreography, for Lindy Hop, Charleston, Solo Jazz. Some of our team are also happy to work with you on other areas such as Blues or Balboa, or teacher training; just let us know what you're interested in!
When:
A private lesson is typically 60 minutes long but can be tailored to your wishes.
The date, time and frequency is all up to you and your teacher/s.
Where:
Usually, we give private lessons at our studio, but you can also make a different arrangement with your teacher/s. Be aware that the private will cost a bit more if we need to rent studio space. Or, you can take the lesson from the comfort of your living room – several of our teachers are happy to offer online privates.
Who:
You can ask any of our teachers for your private lesson. Read all about them on our Meet the team page.
You can choose if you want to book one or two teachers, and whether you want to train alone, with a partner, or with a larger group.
Price:
Typically the price ranges from 70 to 100 Euros per hour. 100% of the payment goes directly to your teacher (unless we need to rent studio space).
Since the private lessons are not an offer from SwingStep directly, but are at the discretion of our teachers, the price can vary depending on the teacher, class content, number of trainers/students, etc.
How:
Just send an email to [email protected], or talk directly to your teacher, to ask about scheduling and price.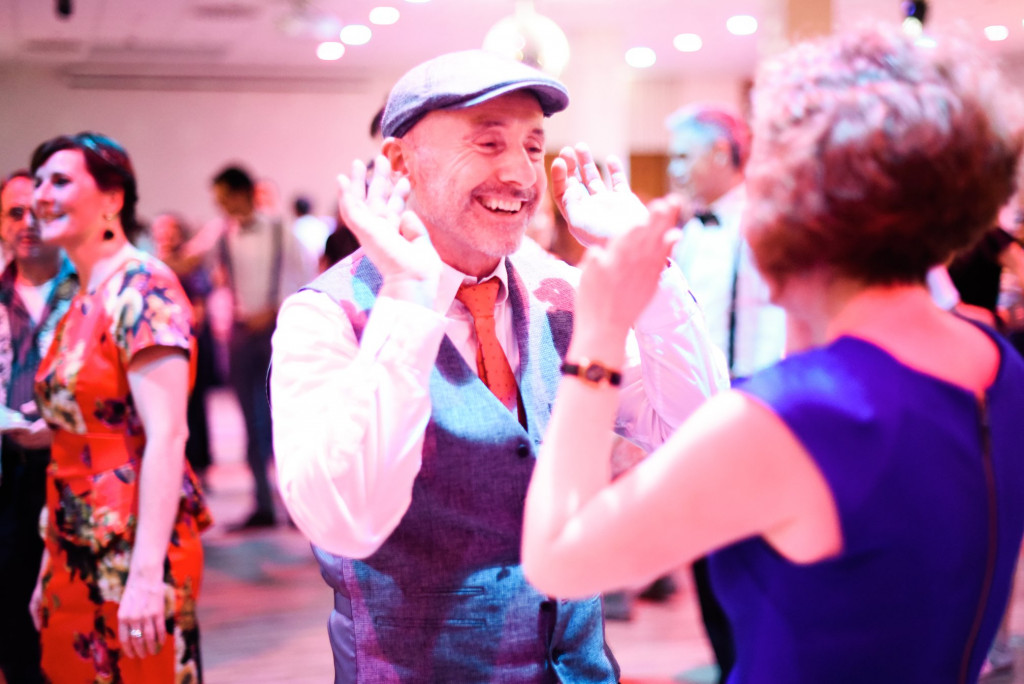 Private Workshops
Create your own workshop and train together with a small team of friends.

The obvious benefits for you are:
– Distribute the cost of multiple private lessons
– You decide who you train with
– Choose the topic you want to work on
– Progress at your own learning tempo
– Pick a time and space that works for all involved

Contact us at [email protected] so that we can create your private workshop.

Your Special Wedding Dance
How about a smashing swing dance routine instead of the usual waltz for your first dance?

Have a beautiful experience preparing your first dance with your partner. Or, celebrate with your friends by creating a showcase for your beloved at the proposal or the wedding.

Our teachers can create a choreography to the song of your choice and help you prepare for that special day with private lessons.
Contact us at [email protected] and together we can find the best way to get you ready for an unforgettable moment.