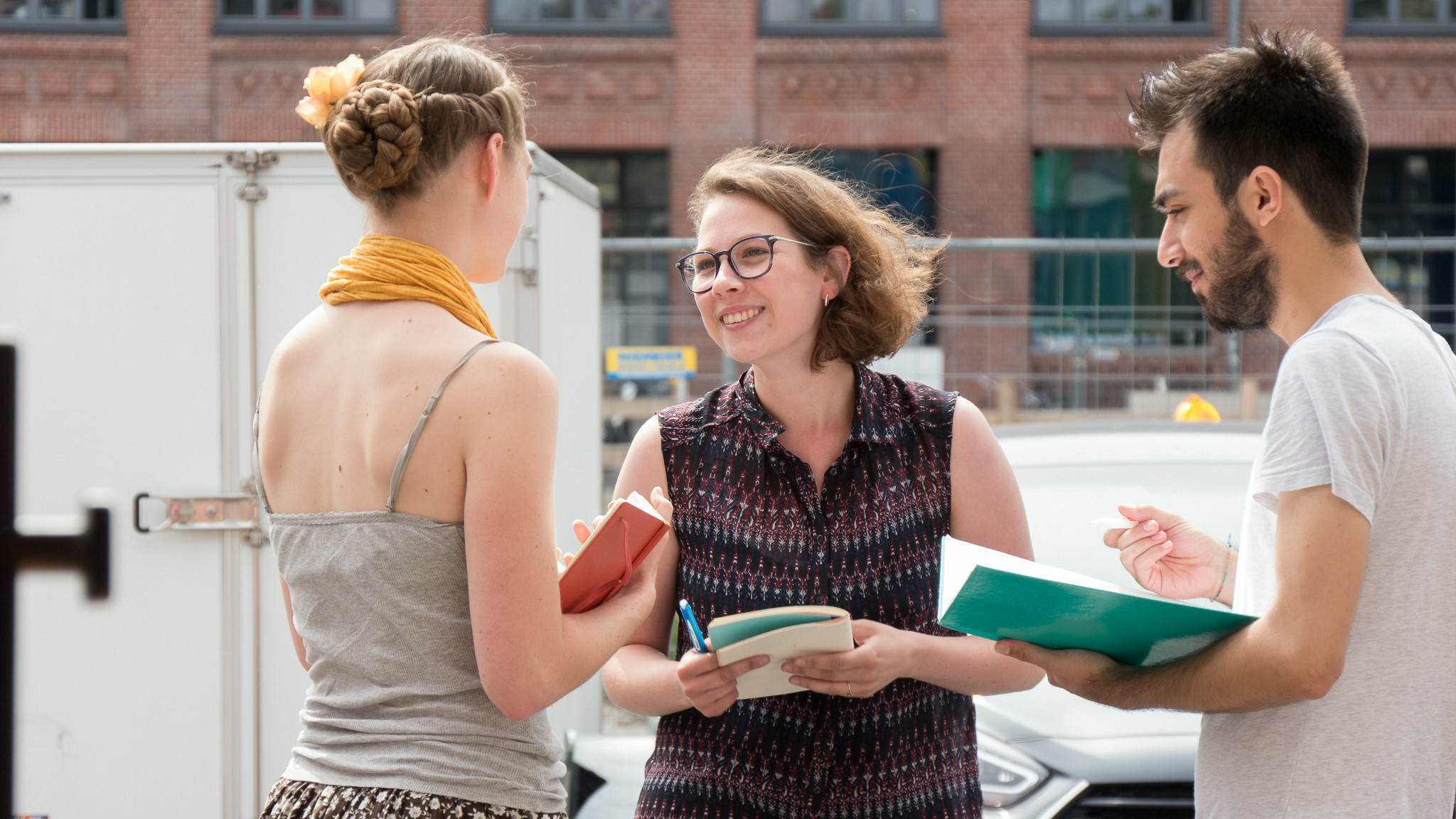 Private Lessons for Teachers
While dancing is our biggest passion in life, our teaching is up to par: we have developed our unique pedagogic methods and have shared our insights with teachers from all over the world. We have created an approach that identifies and clarifies a lot of the intangibles of the teaching process, and yet still leaves a lot of freedom for the teacher as well as the students. This has inspired many teachers to work with us to hone their skills and grow as teachers.
We have a full online training program for teachers: check out our Teacher Training Program. We're also happy to continue offering live training sessions (online or in-person):
You can book Kris or Ali for private lessons.
You can book us for a weekend pedagogy training for your team.
Contact us at [email protected] for bookings or if you have any questions.