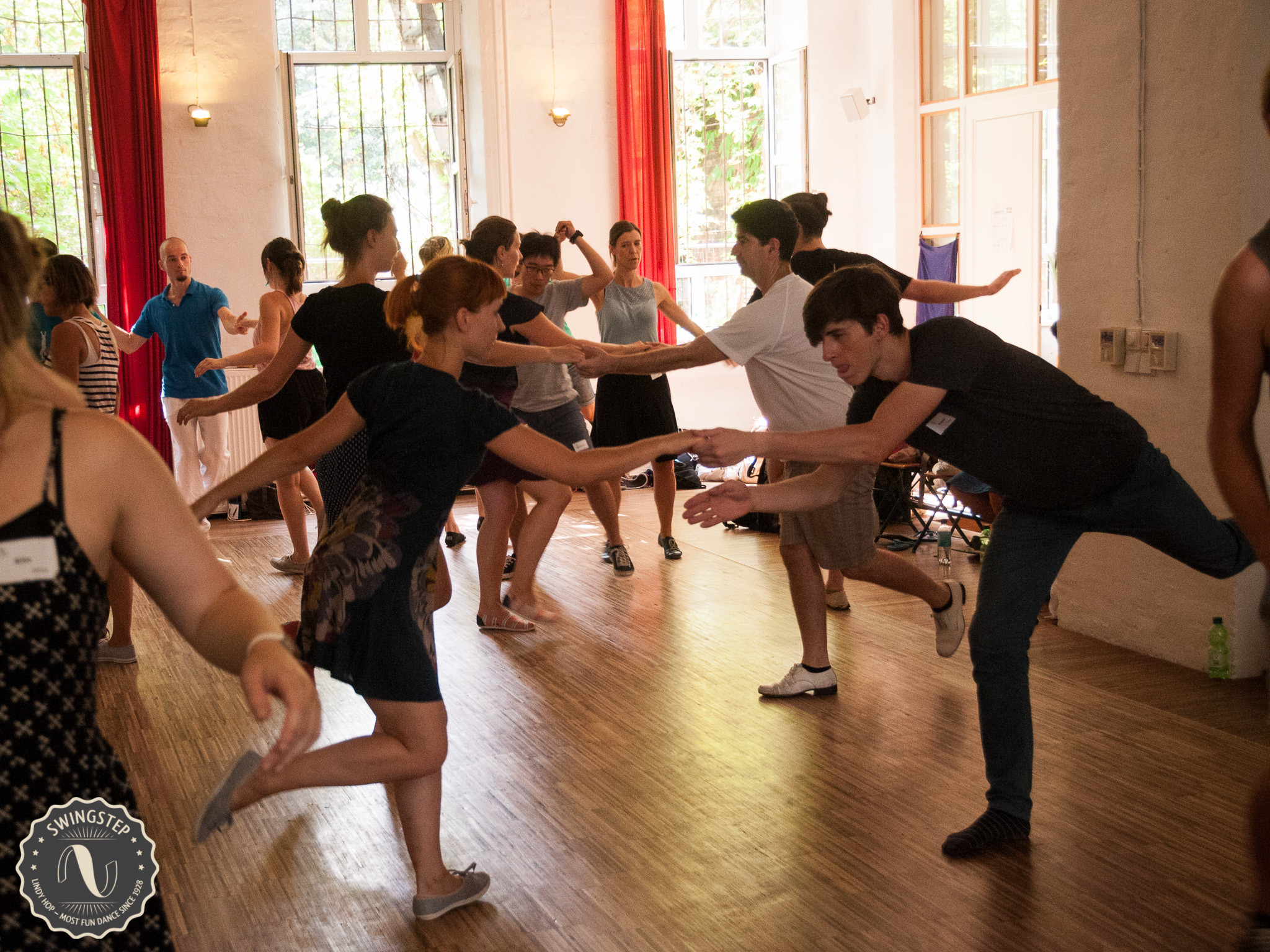 FAQ about City Pass Subscriptions
FAQ about SwingStep classes
FAQ about the Online Program
FAQ about Online Pass Subscriptions
Learn Lindy Hop from beginner to advanced with us using our:
Our Prices:
Single Class
15€ / Class
If you are interested in occasional drop-in lessons this is a great option for you.
After that, select the drop-in lesson you want – you need to register in advance to ensure your spot and to get a confirmation email with time and location details.
What you get:
Join anytime!
Join one class
Access to lots of free online videos
Class video summary
City Pass
59€ per 30 days
If you dance more than 3 times within 30 days, this is the best option for you.
With a City Pass you can join as many drop-ins and courses as you like (as long as there are spaces available).
What you get:
Start anytime!
Join many classes
The first 7 days for free
Access to all online videos
Class video summaries
You can:
Pause or cancel anytime without any fees.
Need a discount? See our Pay-it-Forward fund.