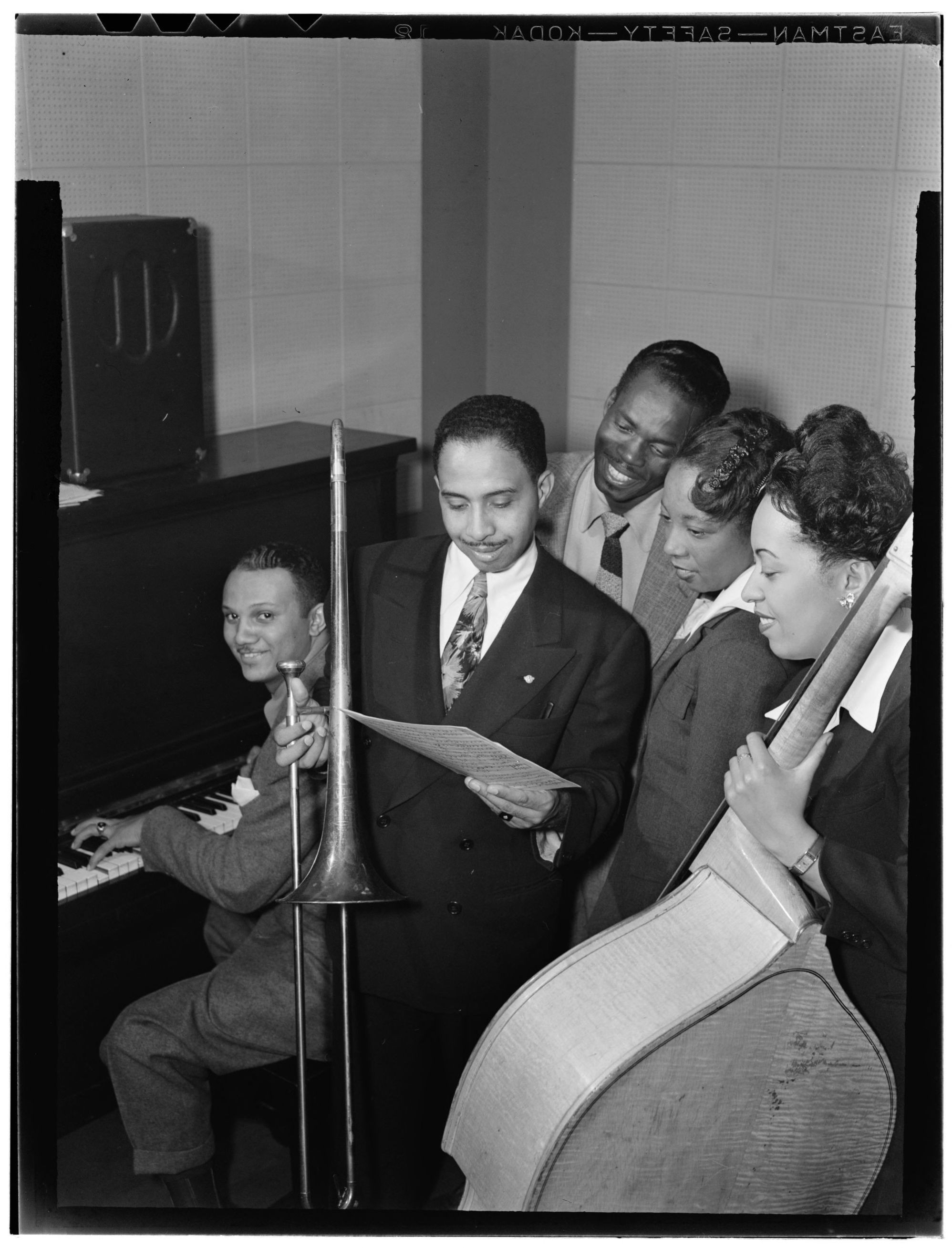 For most people in our community, Lindy Hop is much more than just a hobby. It's a source of energy, a passion, a place filled with laughter and friendship.
We wish for as many people as possible to meet and dance together, no matter their financial situation. That's why we decided to create a fund that grants financial support to people who might have difficulties paying for their classes. We don't want a lack of money to come in the way of participating in the dance and our community.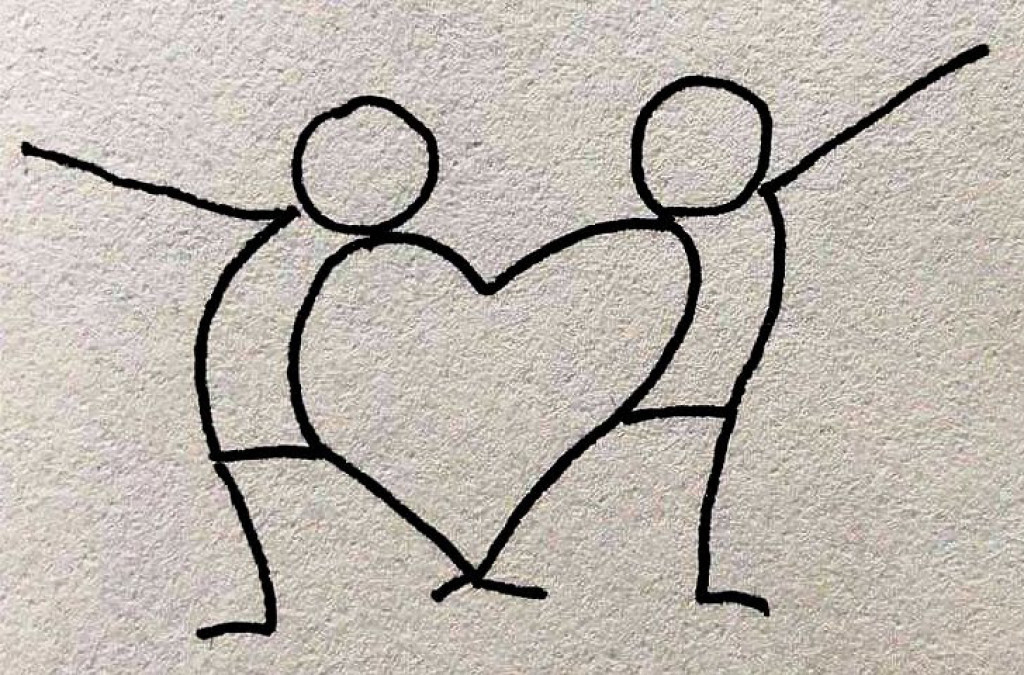 Our inspiration
We were inspired by a couple who showed their love and passion for the swing dance community by paying for a fellow student's course(s), so this person could continue dancing and they could continue to meet in their classes. We felt that this was such a generous and lovely gesture, so we've thought of a way to make it possible for more people to contribute to and receive this generosity.
Who can ask for money from the fund?
This money is intended for those who, without this fund, could not participate in SwingStep's activities. It is important to us that you know that anyone asking for support does not need to justify their situation to us. You might be a student, unemployed, or simply had high unexpected expenses and need to make difficult financial decisions. If you need this financial boost at the moment, the fund is one way the community can help you.
If you like our idea and would like to help, too, you can support this fund by donating to it. Either by simply sending money to the bank account with the description "Pay-it-forward Fund" or you can top off your registration payment with a bit more to support the fund.
Anticipated Questions

This is a new project that we hope will make a difference in the community. As we are learning and improving the concept, we thought of questions you might have and wrote down our answers: