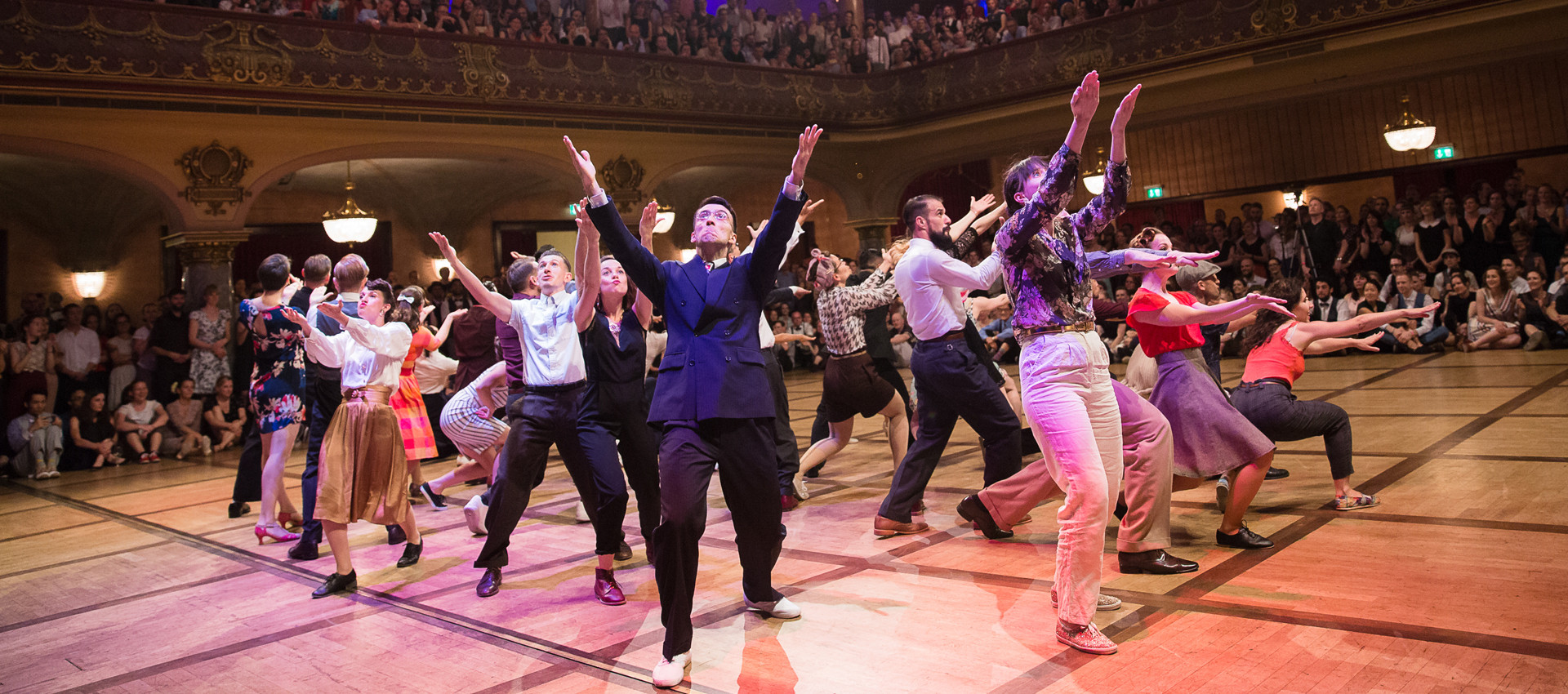 Events and workshops
create magic moments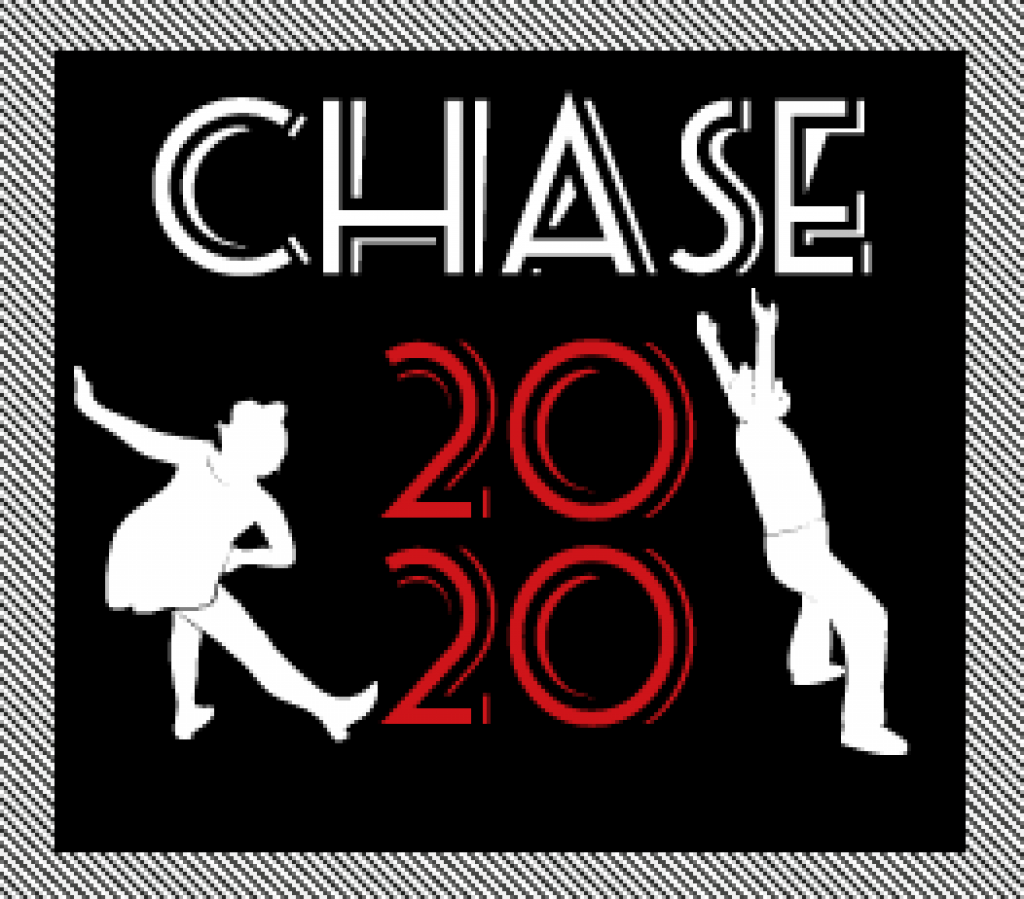 ChaseFestival

Celebrate Lindy Hop and the history of African American dance culture with us and more than 800 Lindy Hoppers in Heidelberg.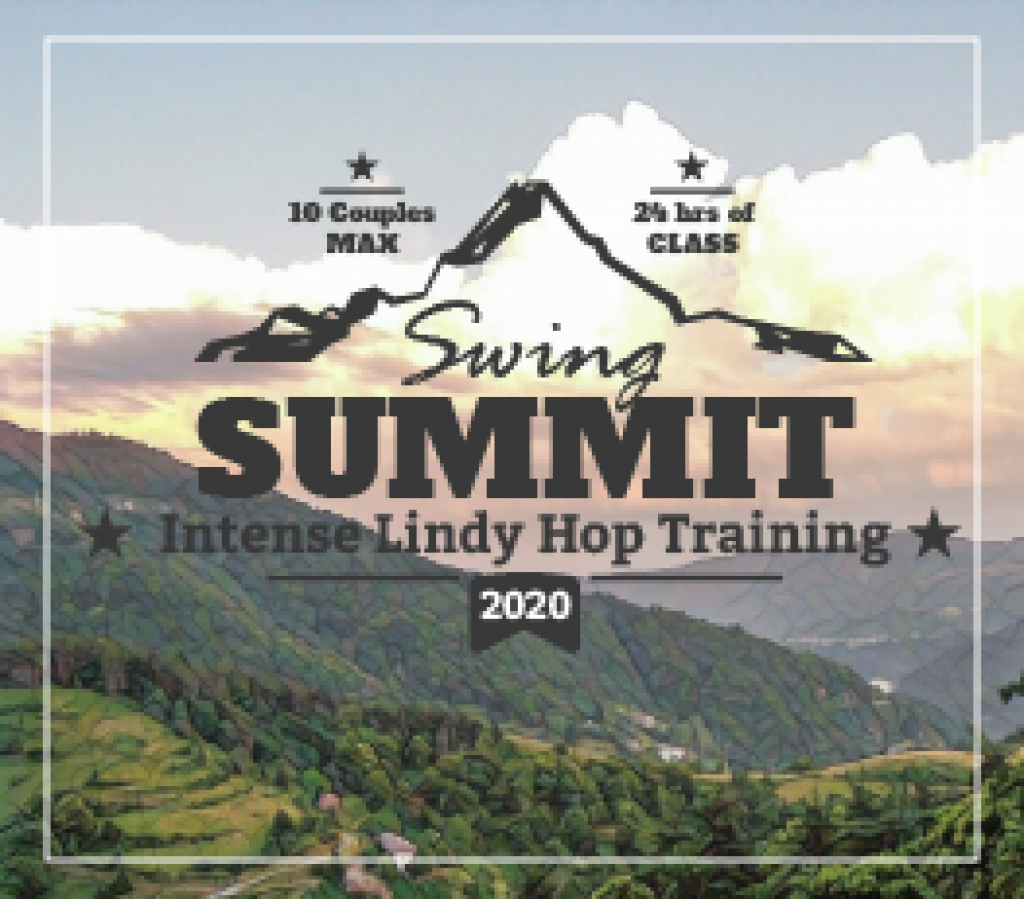 Totally immerse yourself into the world of Lindy Hop in this intense week in the mountains of Ardeche, France. This is not a holiday! 😉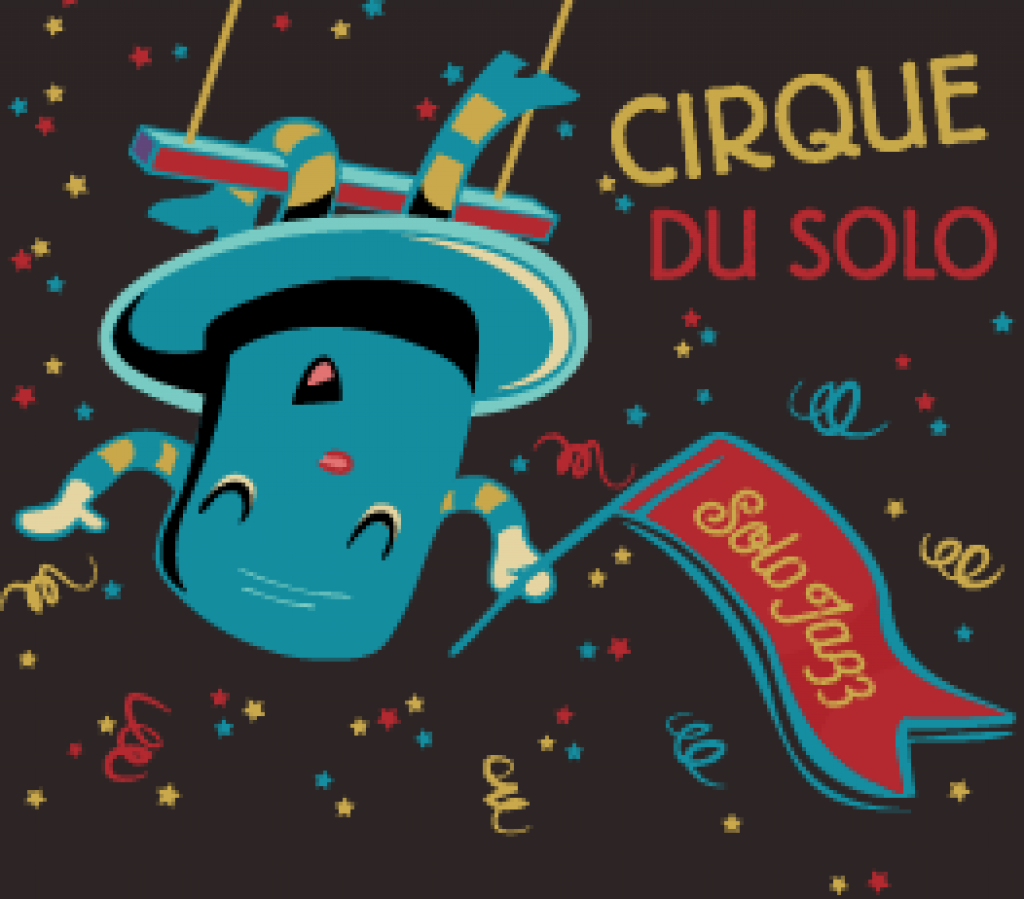 Celebrate authentic Jazz both in class and on stage. Dance, learn, express and perform with other Jazz dancers. This Festival is all about Solo-Jazz.
Magic moments from our festivals for you to see