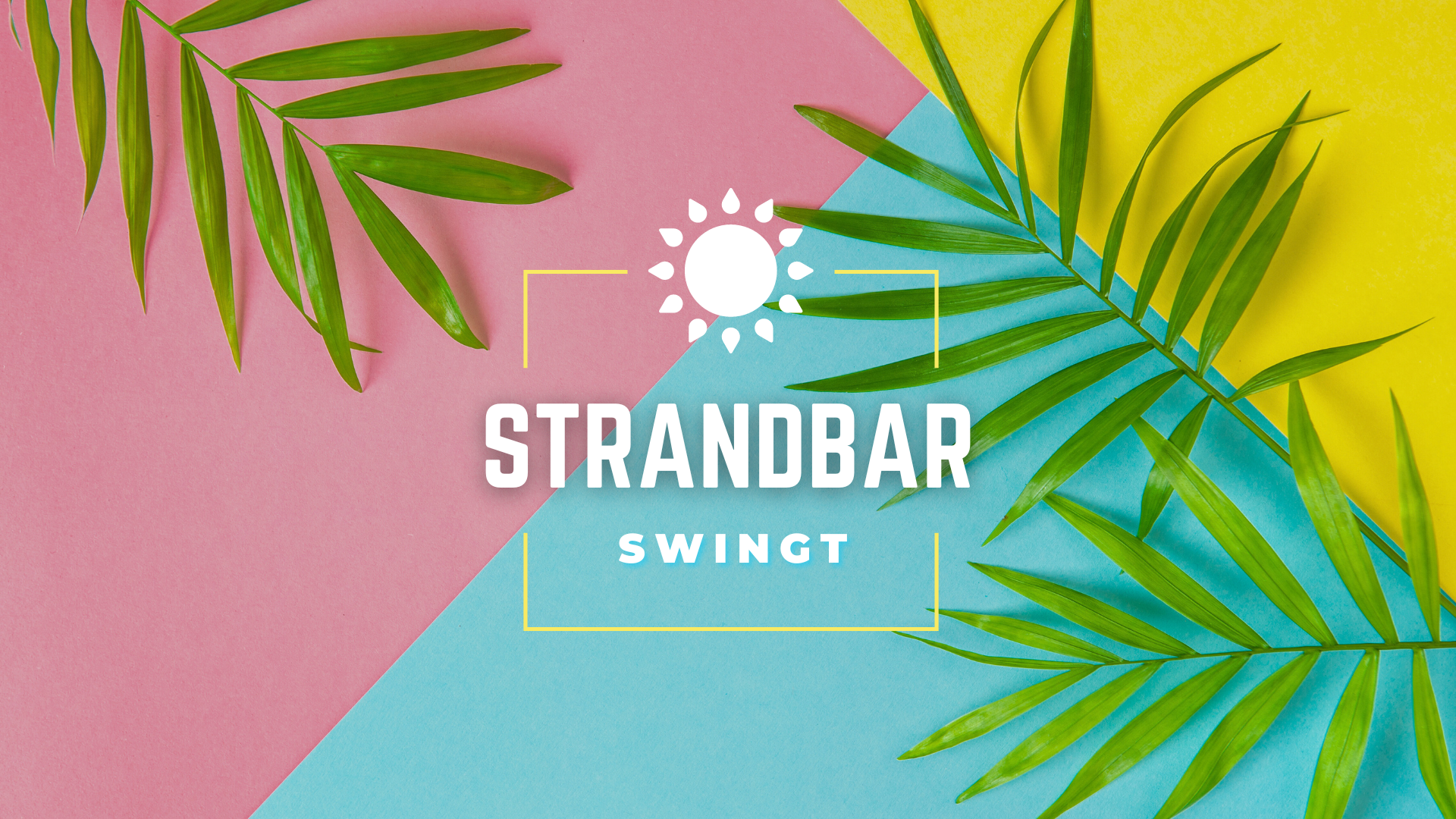 Come dance with us down by the river side!
Saturdays in Summer
June 24th, July 15th, August 12th, September 9th
Swing dancing is perfect for a great summer afternoon: have fun, meet new people, and move your body, all in one!
Lindy Hop is a Black American dance that's nearly a century old – but don't let its age fool you: this dance is just as exciting and playful as ever. Join our vibrant and welcoming community and see what it's all about.
2–3pm: Lindy Hop Taster Class for Beginners
We'll start the afternoon with a free taster class – no prior experience necessary!
We'll cover a different topic on each occasion. Sometimes it will be partnered dance, sometimes solo. We'll hear fantastic swing music – from slow and groovy Jazz, to energetic Charleston, or anything in between. You'll be learning from Kris, an amazing teacher who has been sharing her love of this dance for over ten years.
3–5pm: Practice, Dance, Hang out
After that, the dance floor is open! During the Practice Time you can ask the teacher questions, you can practise with friends, or you can just let loose and dance.
At Lindy Hop social dances anyone can ask for a dance – no matter how experienced you are, your gender, or anything else – hop on to the dance floor and have a great time! Or, you can dance solo – enjoy the freedom of jazz music and jam out on your own 😉
Location: Neckarorte Strandbar, Heidelberg
Beach bar at the skatepark: at the end of the Uferstraße by the Ernst-Walz bridge (north side)
Location:
Neckarorte Strandbar, Heidelberg
This is the beach bar by the skatepark: at the end of the Uferstraße by the Ernst-Walz bridge (north side).