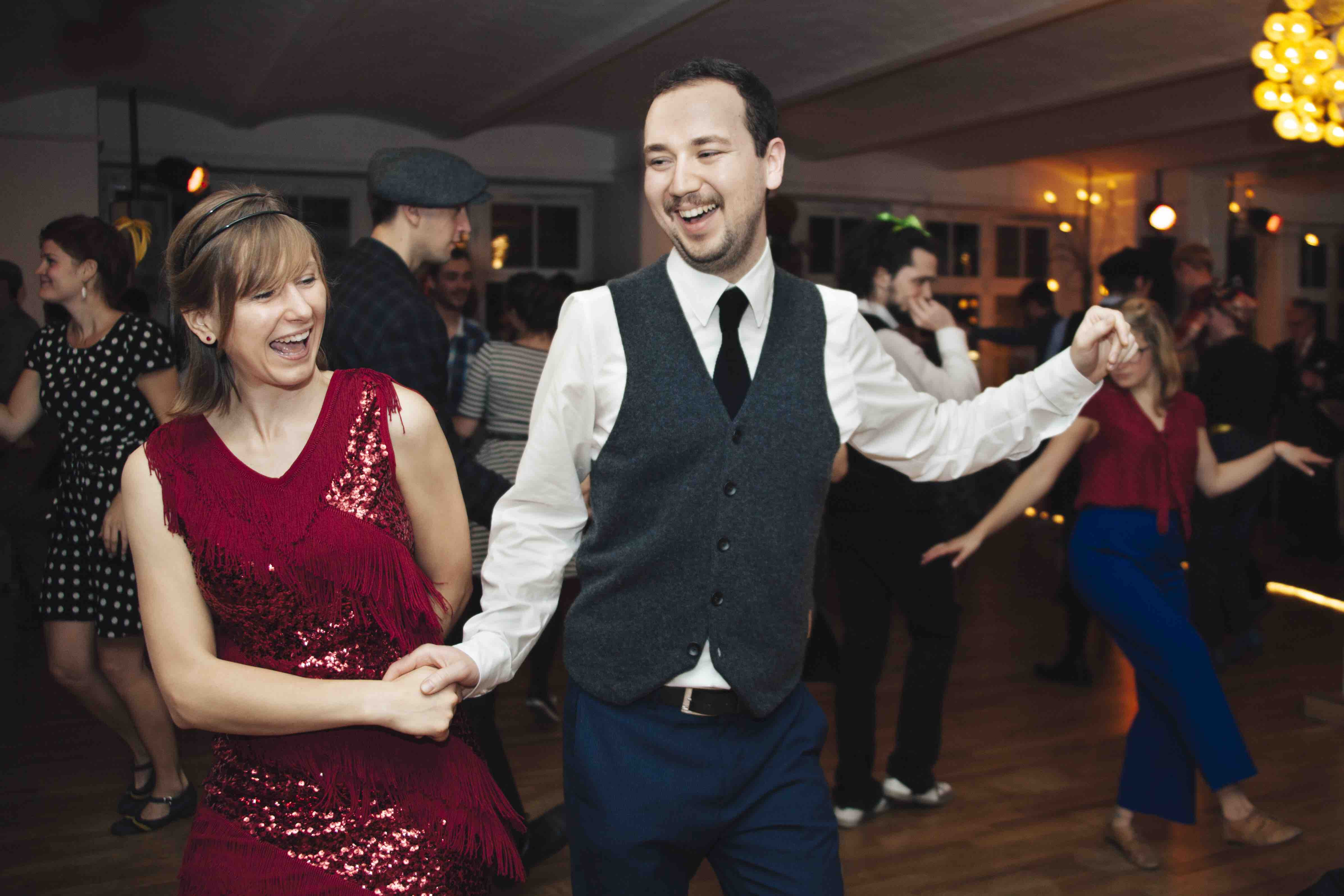 Something fun – Something exciting – Something to do
A great gift to give to your loved ones! Keeping you and them healthy and happy: no need to go out to shop for a gift, bring the joy and benefits of dancing right to their homes!
Vouchers for Courses
The 6-class package is a great way to experience a full course or a series of drop-in lessons with us, without needing a City Pass. This is a perfect gift for loved ones and friends. With these tickets, the gift recipient can take a full course, or 6 drop-in classes, in Heidelberg or Berlin. Price: 90€ for one person or 180€ for a couple.
Vouchers for Online or City Pass Subscriptions
With an Online Pass your friends and family will get full access to all our online courses! That's 90+ hours of instruction videos covering beginner to advanced content, plus regular live sessions, to connect with our community and a lot of joy out of their dancing.
With a City Pass (in Heidelberg or Berlin) you can give the gift of in-studio classes! Drop-ins and fixed courses are both part of the weekly class schedule. Plus, the Online Pass is included, so your friends and family can catch up with online material whenever they can't come to the studio!
Vouchers for Private Lessons or Casually Fancy
To give a Private Lesson, or a pair of Casually Fancy pants, please contact us directly: [email protected].
This is how it works for you:
Step 1: Send us an email to [email protected] and let us know what you'd like to gift: you choose which type of voucher, the amount and which voucher design (see below).
Step 2: We'll send you a pdf of the voucher, with the name and amount fields filled out, and a voucher code.
Step 3: Print the voucher out to put under the tree or send by post, or send it via email to your loved one!
This is how it will work for the gift recipient:
When they register for a subscription or purchase a 6-class package, they'll enter the voucher code, so that your gift can be applied to their account.
Choose the voucher design you want to give: