We recommend and appreciate if you donate to any of these groups.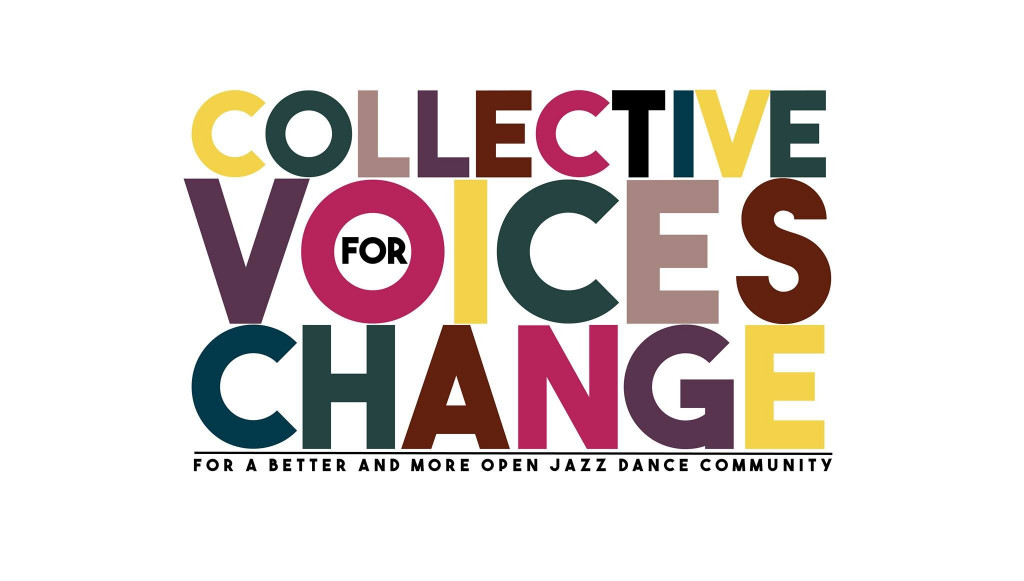 Collective Voices For Change
CVFC organizes frequent seminars and other events, with topics that help anyone who wants to learn more about the "issues of racial inequalities and cultural appropriation in the Jazz dance community in Europe and around the world", as described by their website.
In addition, there are groups in many countries that you are welcome to join, to have regular conversations in a safe and supportive environment. Join the chapter nearest you:
Black Lindy Hoppers Fund
The BLHF supports and mentors Black leadership within the swing dance community. They support the establishment of Black dancers, musicians, researchers and community builders around the world.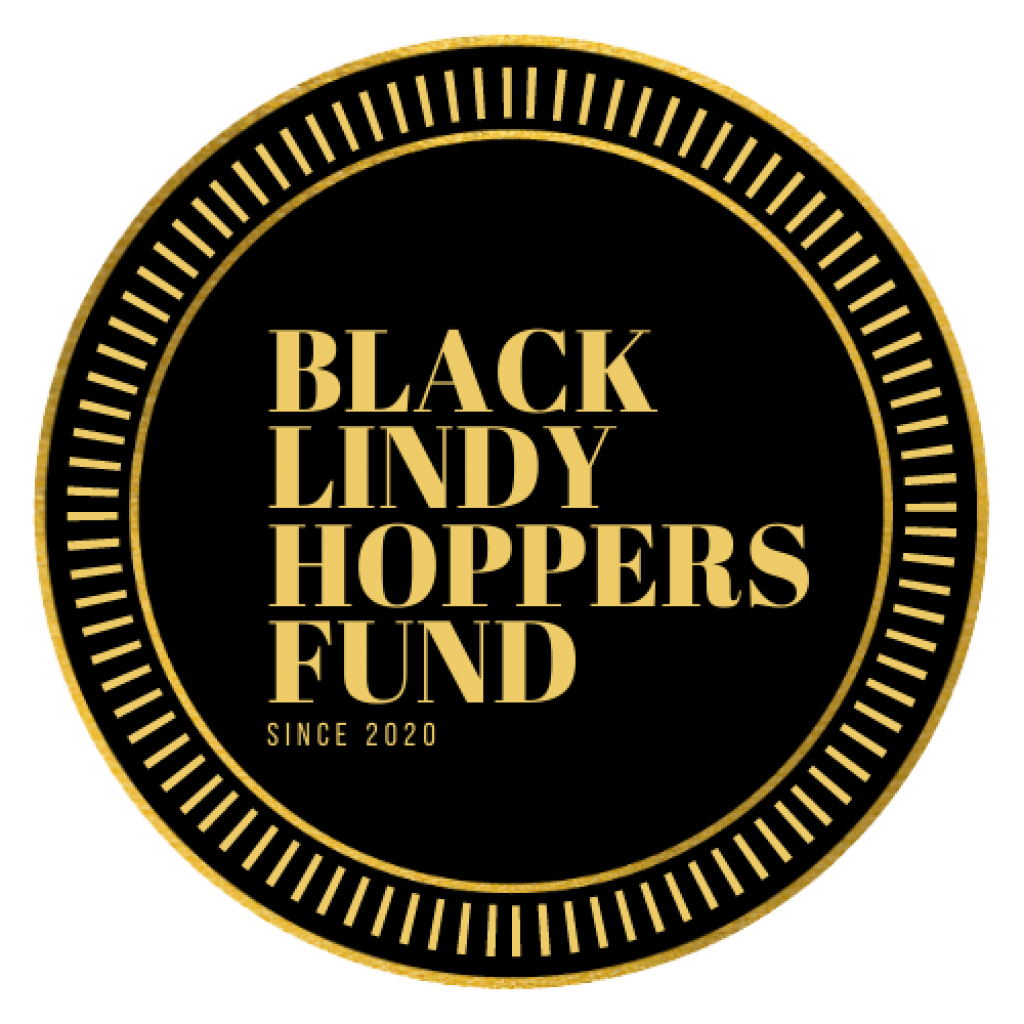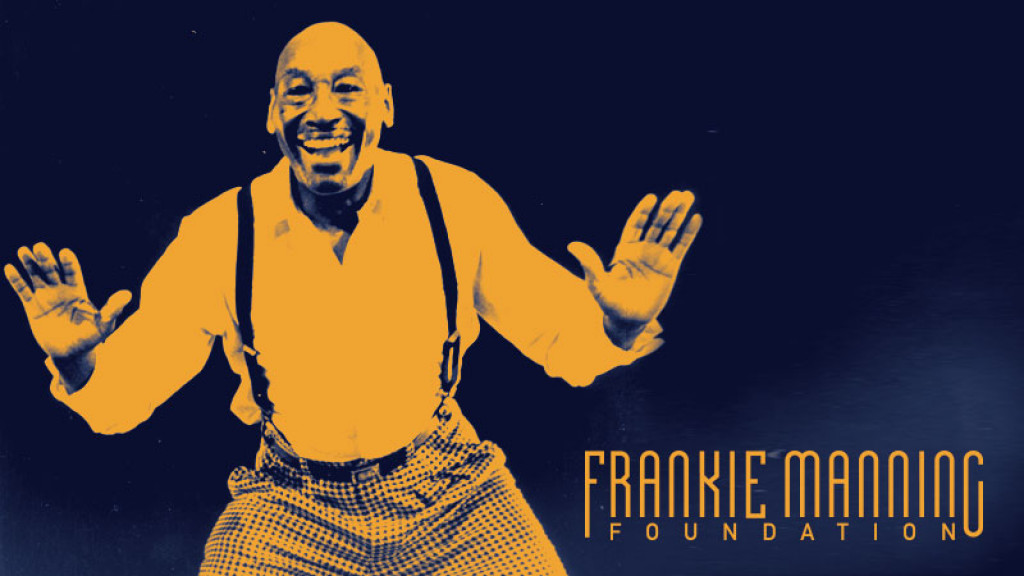 Frankie Manning Foundation
FMF continues the work of the legendary dancer Frankie Manning through sponsorships and educational programs.