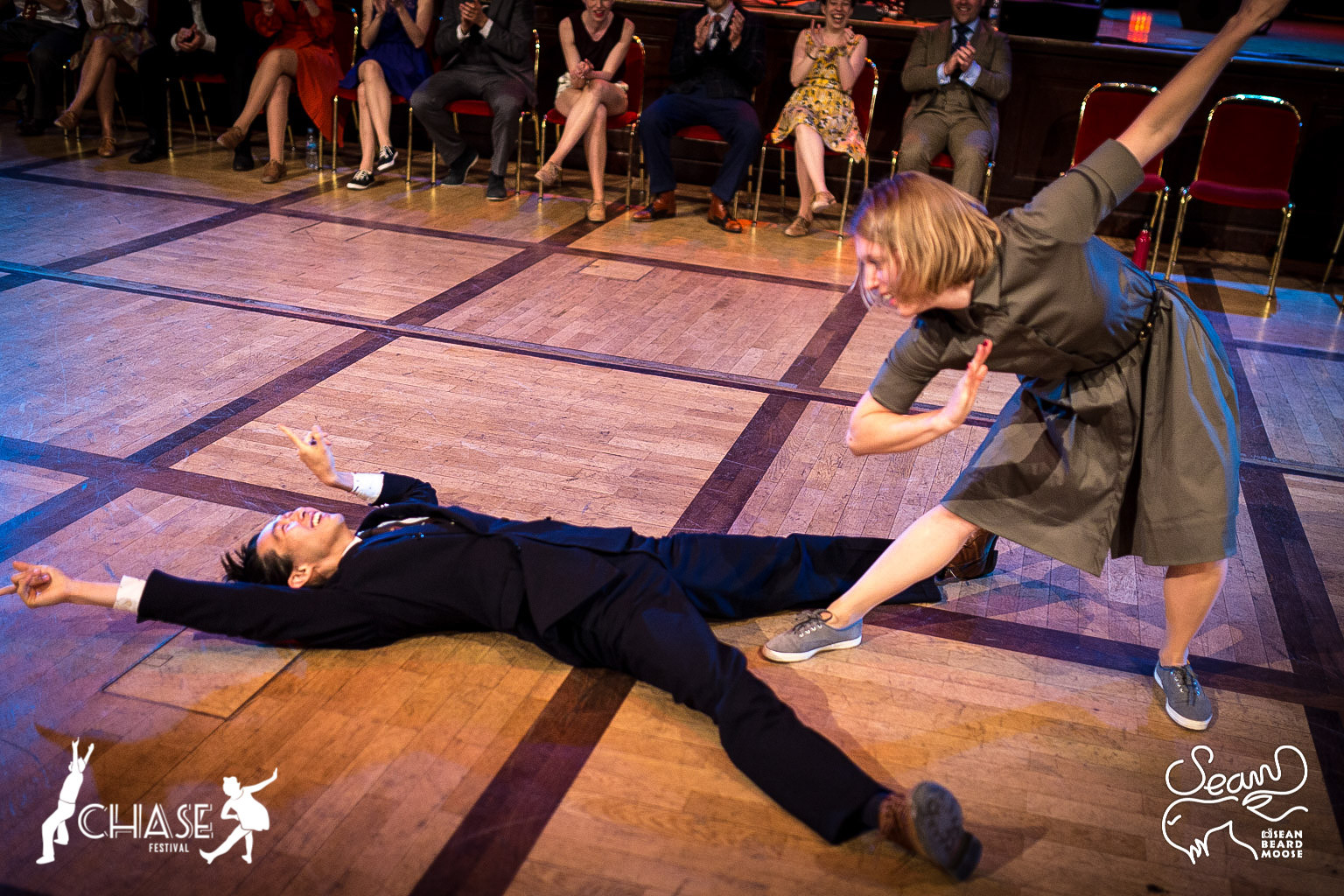 Awareness Campaign
part 2
Since we sent out the first message of our awareness campaign, we've been amazed by how supportive our community has been. We're incredibly grateful for the people who've been brainstorming after classes (and in Whatsapp groups) to think of ways they can help spread the dance and share their ideas with us.
Here's a short list of some actions we've taken so far:
We've made it so that single-course bookings (Berlin / Heidelberg) are now possible! A perfect Christmas present 🙂
We've made digital flyers and other pictures available in a folder for you to download, so that it's easier for you to share via email or social media.
We've set up an online shop where you can buy T-shirts and other merchandise. We've also made our graphics available for you to download, if you'd prefer to print your own merchandise. For all of these, please look at our shop page.
Thank you for all your help. We know that in Heidelberg, people have been getting together and taking action – distributing our flyers, dancing in public spaces, and even contacting potential new places to dance.
In Berlin, we invite you to get together with people and publicly spread the joy of Lindy Hop as much as you can. With so many Lindy Hop schools, your help has even more impact: anything you can do to help people discover the dance helps all the Lindy Hop schools in the city. Take flyers from the schools you visit, and let the world know about us. THANK YOU!