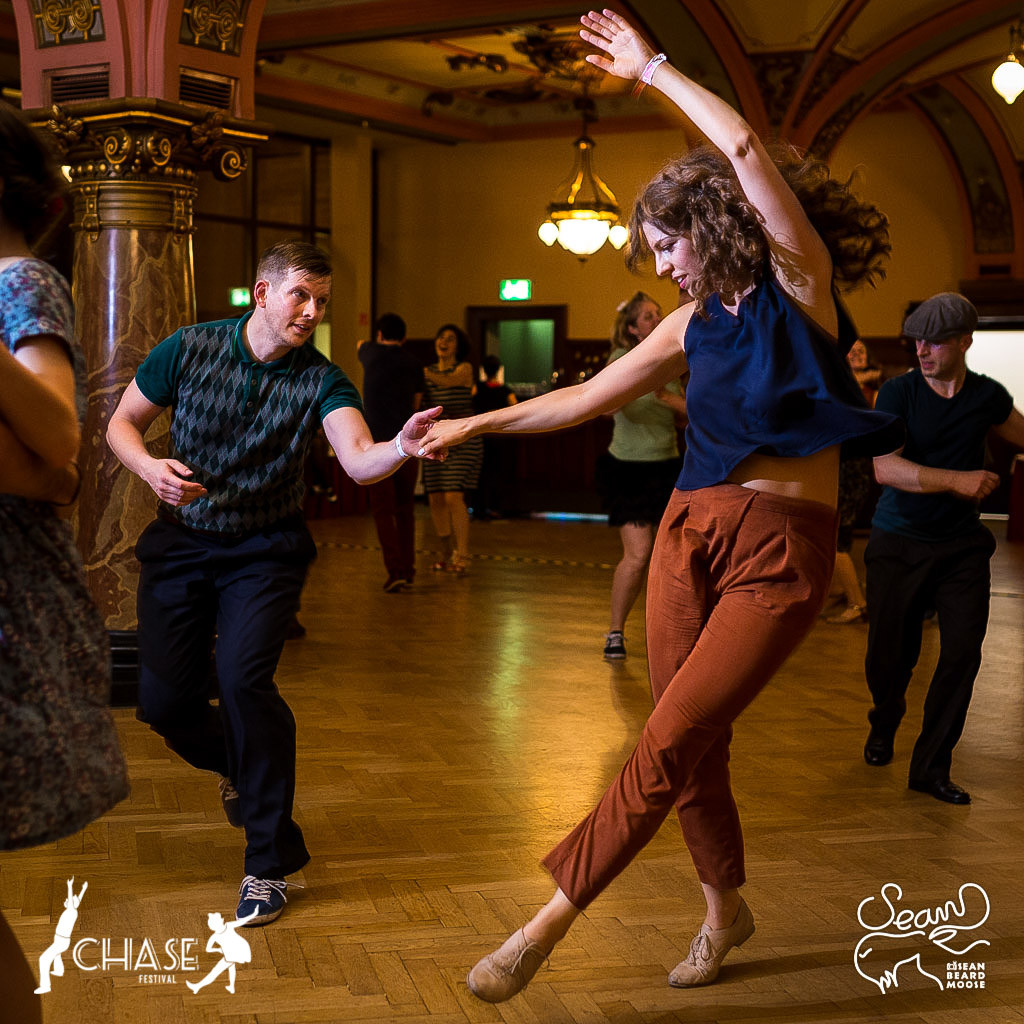 Free Teacher Training Series for Dance Teachers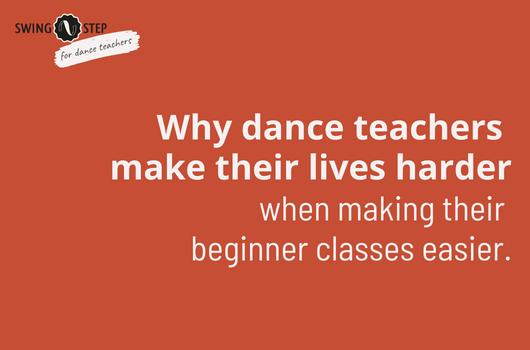 Sign up now to get this course for free!
And 4 more weeks of free inspiring
video courses for dance teachers
– and everybody who wants to become one.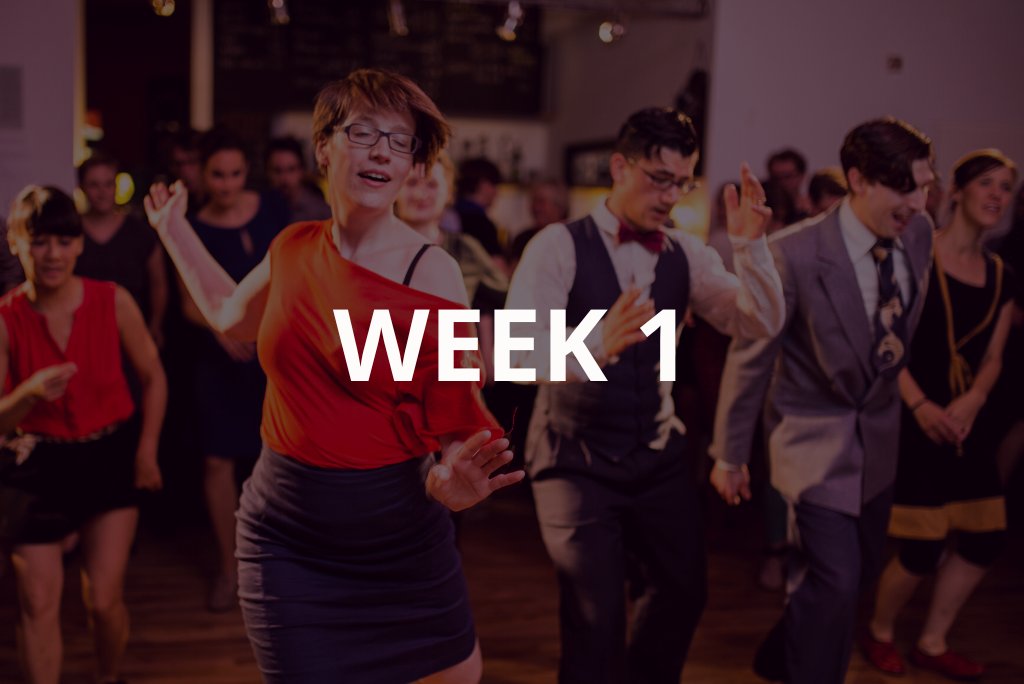 What to teach in beginner classes and how to word it
How to Decide What to Teach
Language in Action – Words we Use to Describe Dance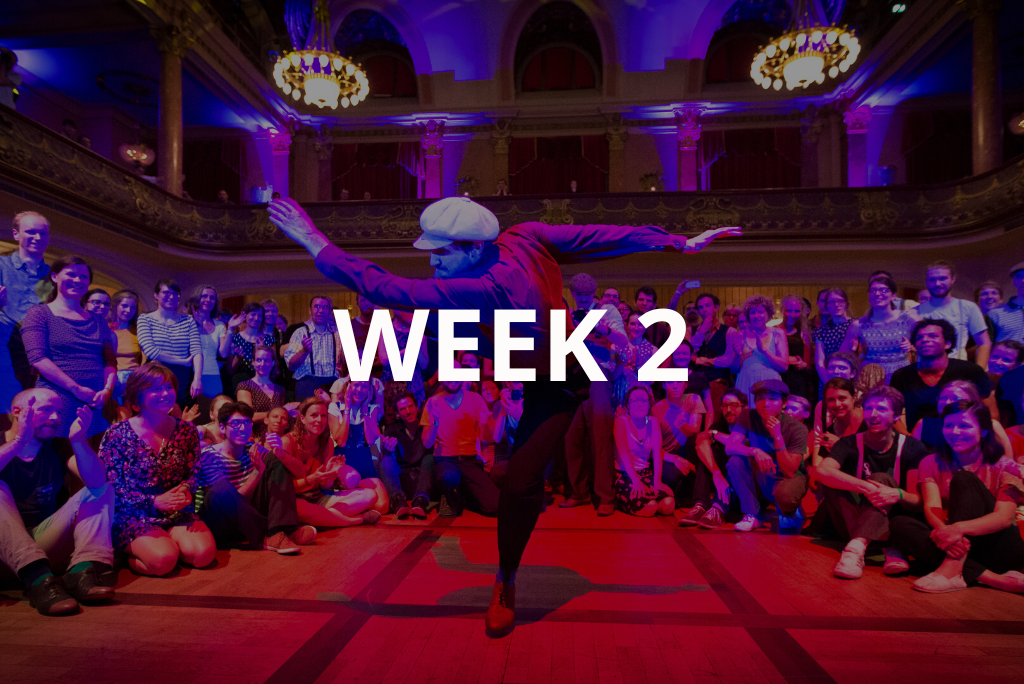 How to help students learn faster and
develop true passion
How to Create Class Content for Dancers
A Class Design Tool: the WWHWW Framework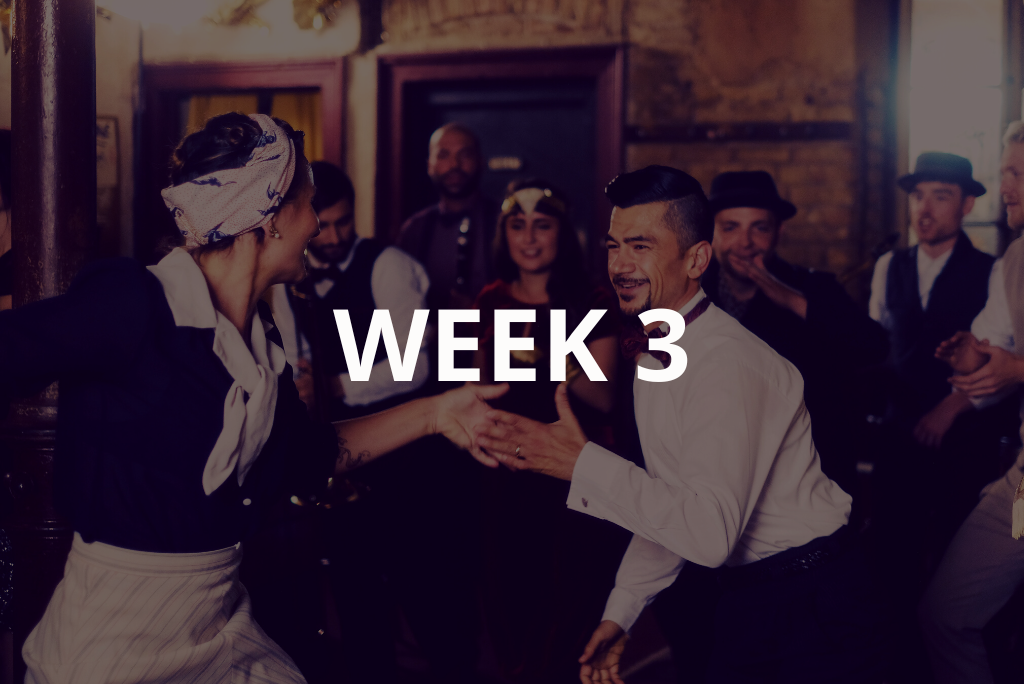 How to maintain a healthy voice even after hours of teaching dance
Why Dance Teachers Exhaust Their Voice Too Early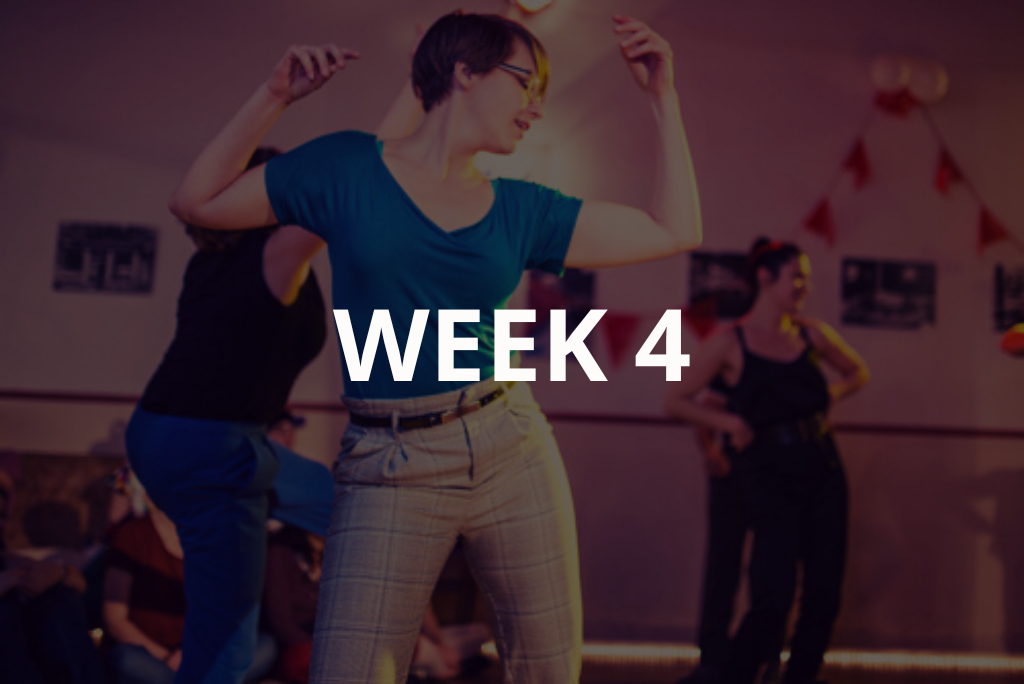 How to Adjust the difficultiy of any class
on the fly
How to Adjust Complexity in Class
"We apply these unique concepts every day to create amazing classes
we and our students truely love."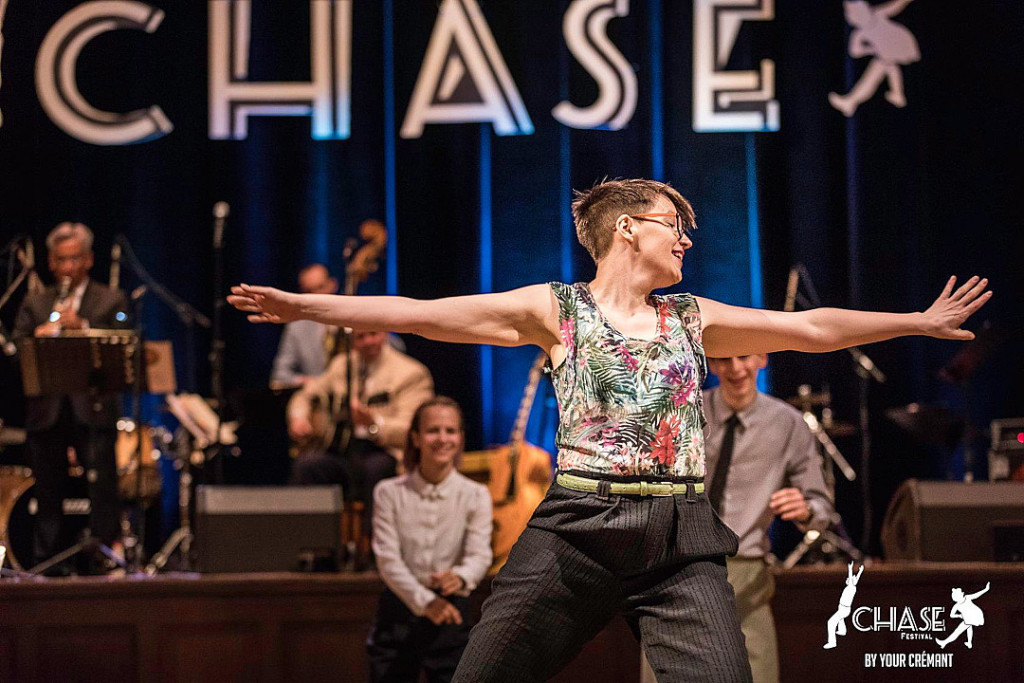 Your Coach Kris
12 Years of being a professional international dance teacher
10 Years experience teaching dance teachers internationally
Taught dance teachers in over 40 cities across the world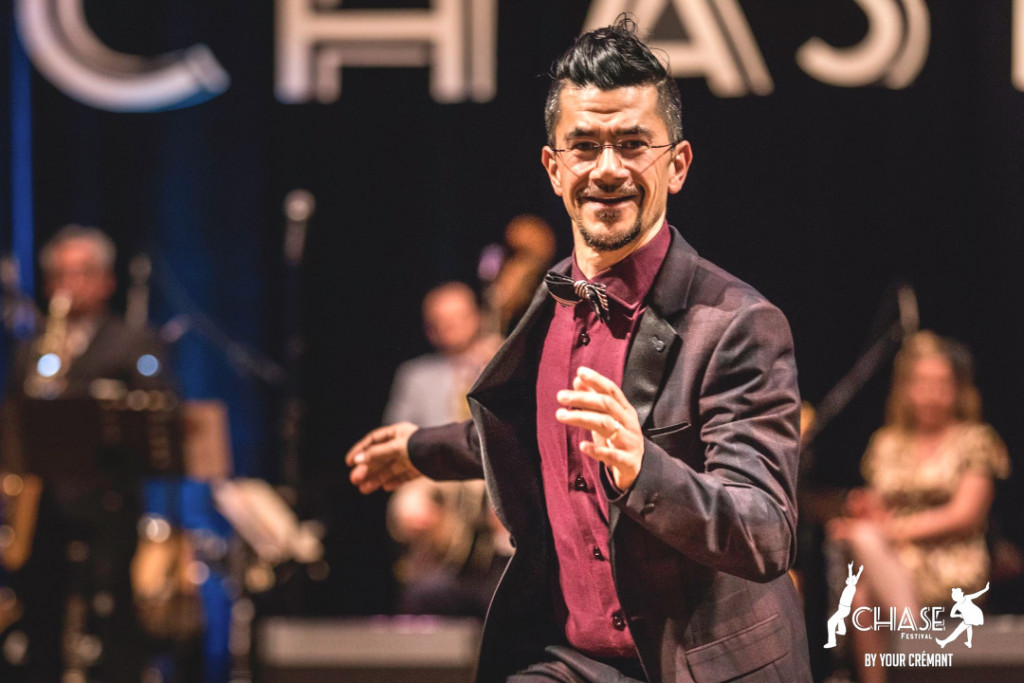 Your Coach Ali
Runs 2 successful dance schools in Berlin and Heidelberg, Germany
Created some of the biggest swing dancing Festivals in europe
Has helped dozens of upcoming dancers build an international teaching carreer
"The concepts are applied human psychology,
so they will work whatever dance you teach."
Sign Up Here, it's for free
You want to know more about us?