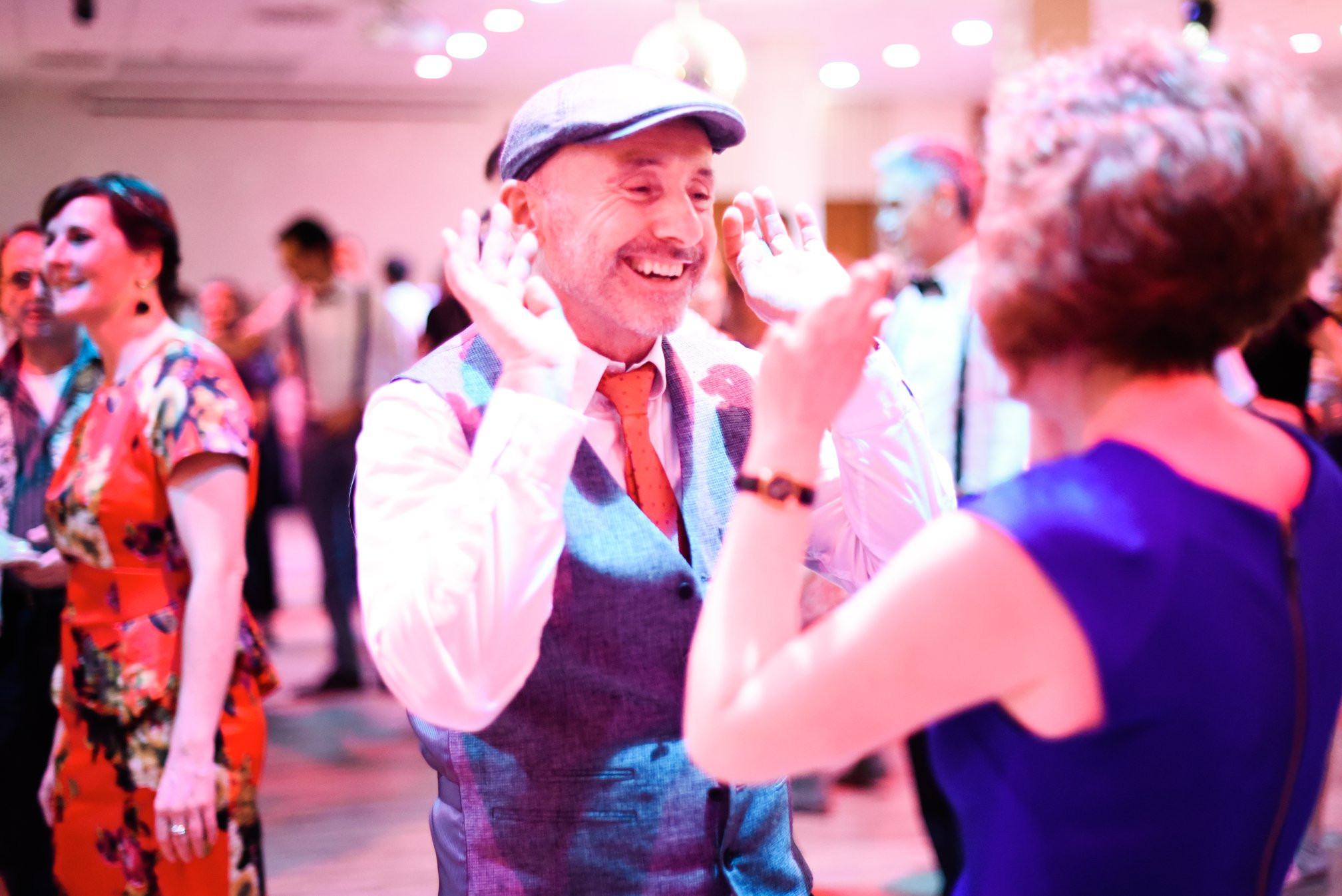 Check out our amazing stuff for free!
Get free access to 20+ instruction videos!
We proudly present: fresh inspiration right at your fingertips!
Browse our free video library: you'll find new moves, techniques, insights and ideas for all levels, virtually delivered right to your living room! Or, deepen your pedagogy skills and improve your fitness with dancing in mind. There's lots to discover, so start exploring now!
The only data we ask for is your name, email, and a password.
We are fully GDPR compliant, and you can cancel any time.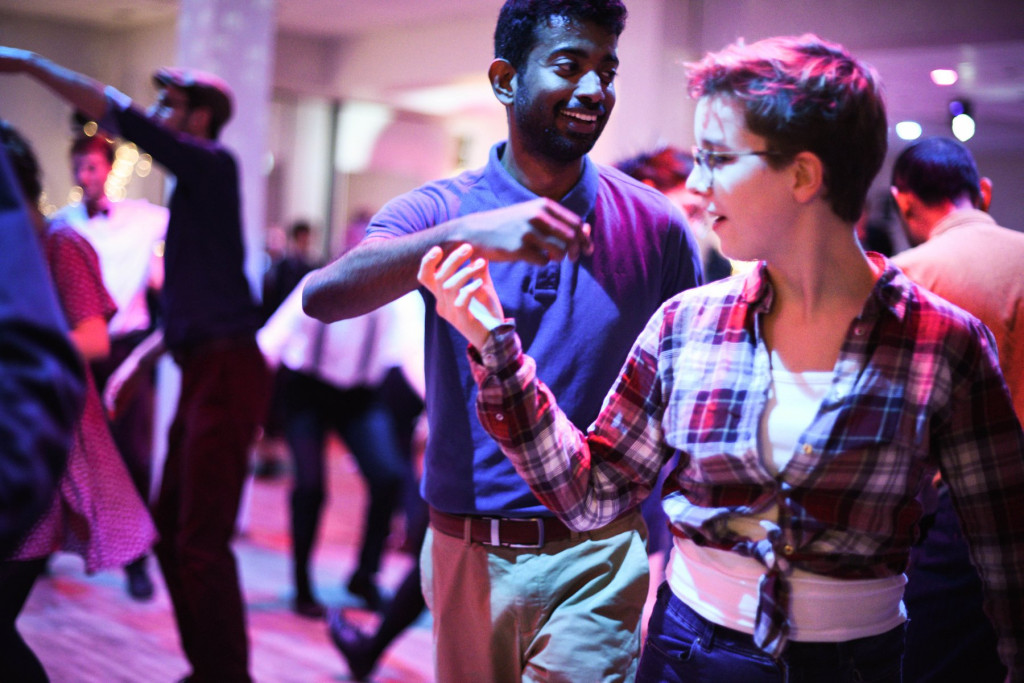 From beginner to experienced dancer
There's great input available for everyone to get their kicks!
Learn your first steps and swing dance moves or explore more techniques for experienced dancers plus skills & drills exercises to improve your dancing.
Tune in to our history series
Where did the name Lindy Hop come from?
Was there a swing dance "revival"?
What was it like to social dance at the Savoy?
What was the relationship between the musicians and dancers?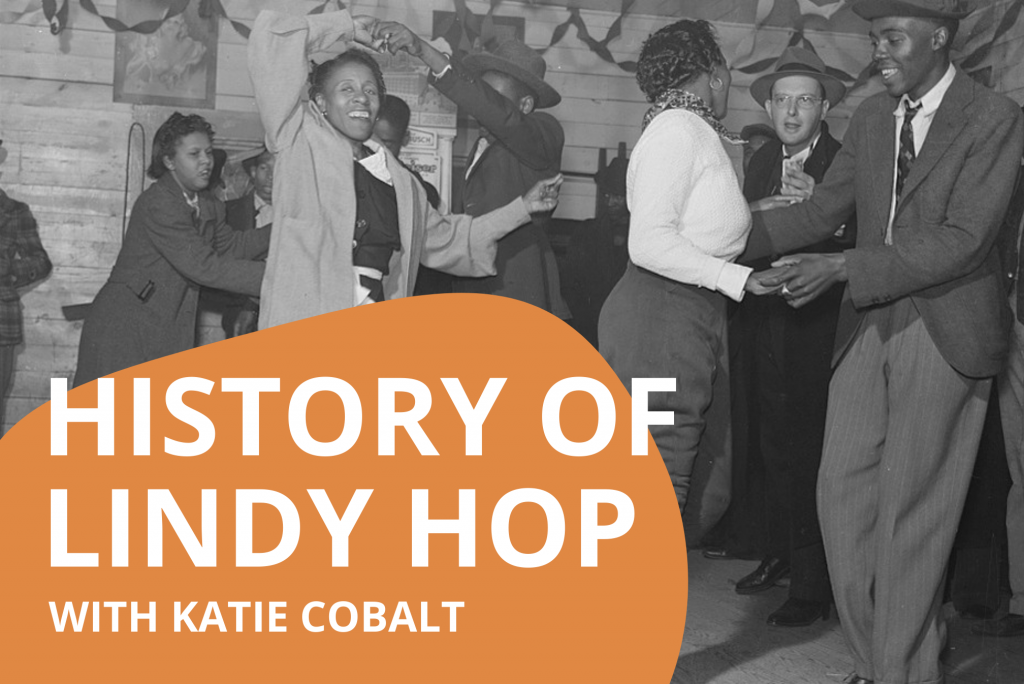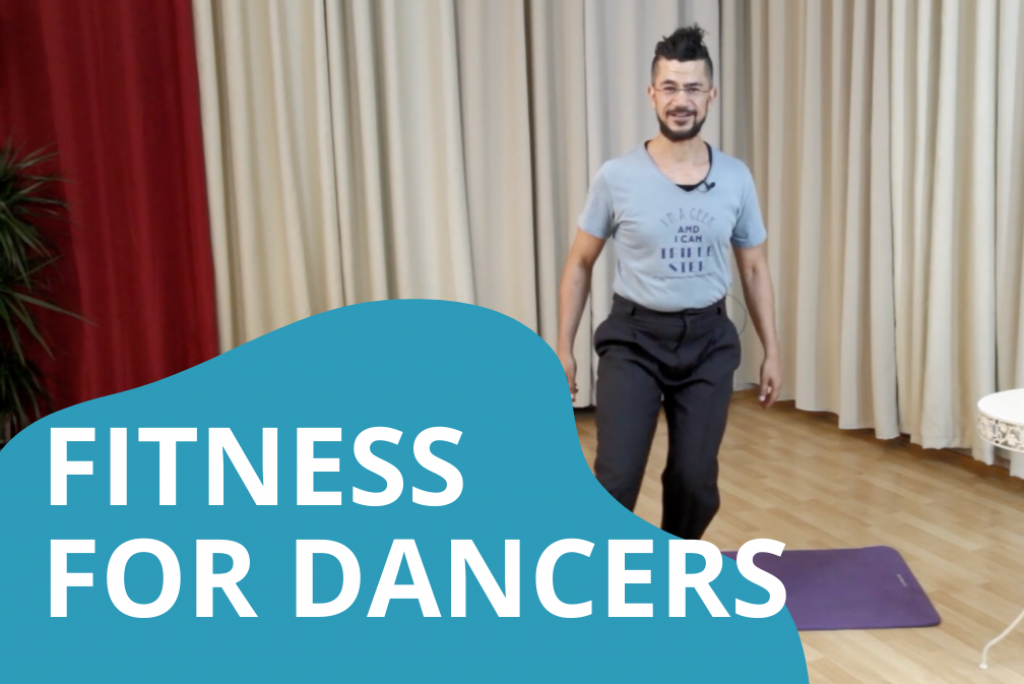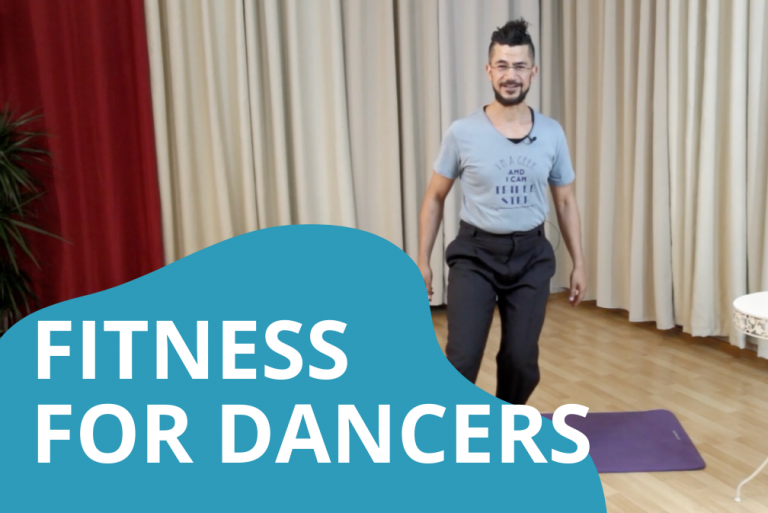 Fitness for dancers!
Training is based on the ideas of functional fitness. And our Core and Balance training video will get you ready for the dance floor and give you an all-round skills boost.
Spread the joy: How to teach swing dancing
Lindy Hoppers love to share their passion: we'll show you how to teach a dance class. We'll help you decide what to teach, how to turn those ideas into class content and our "secret sauce" pedagogy recipe!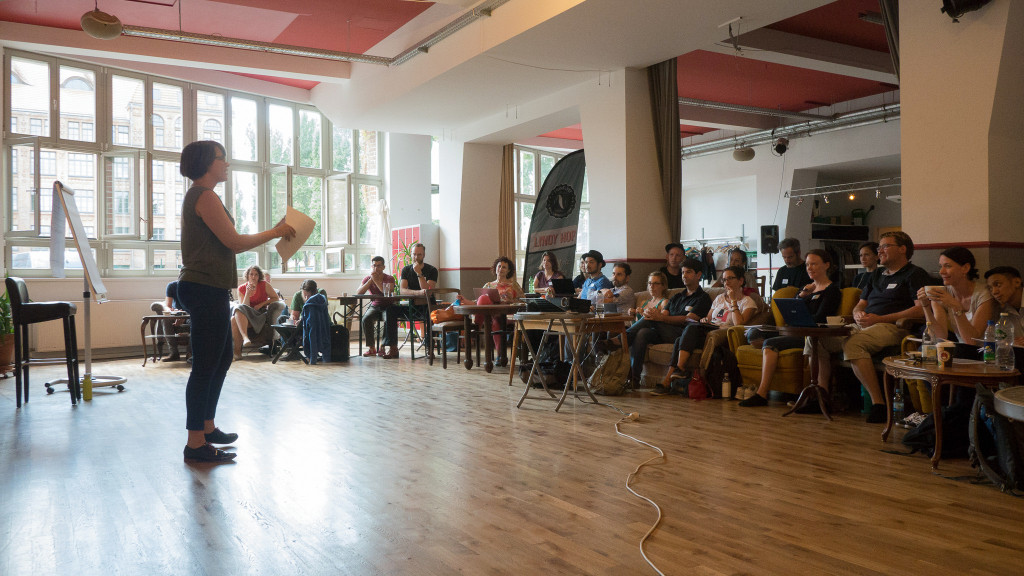 Videos from the Dis-Tanzen Project
In our Dis-Tanzen videos (part of a German government initiative) we collaborated with various experts, to share information and help teachers and dance professionals with their online classes.
The full playlist is available here. Or, check out the video below for an example.
Ableton setup file for perfectly synchronised sound for zoom sessions
In the videos, Ali and Paul walk you through a detailed description of a high-quality audio/video set-up for live dance classes with perfectly synchronised audio, voice and video. If you want to use our Ableton settings, you can download the file here: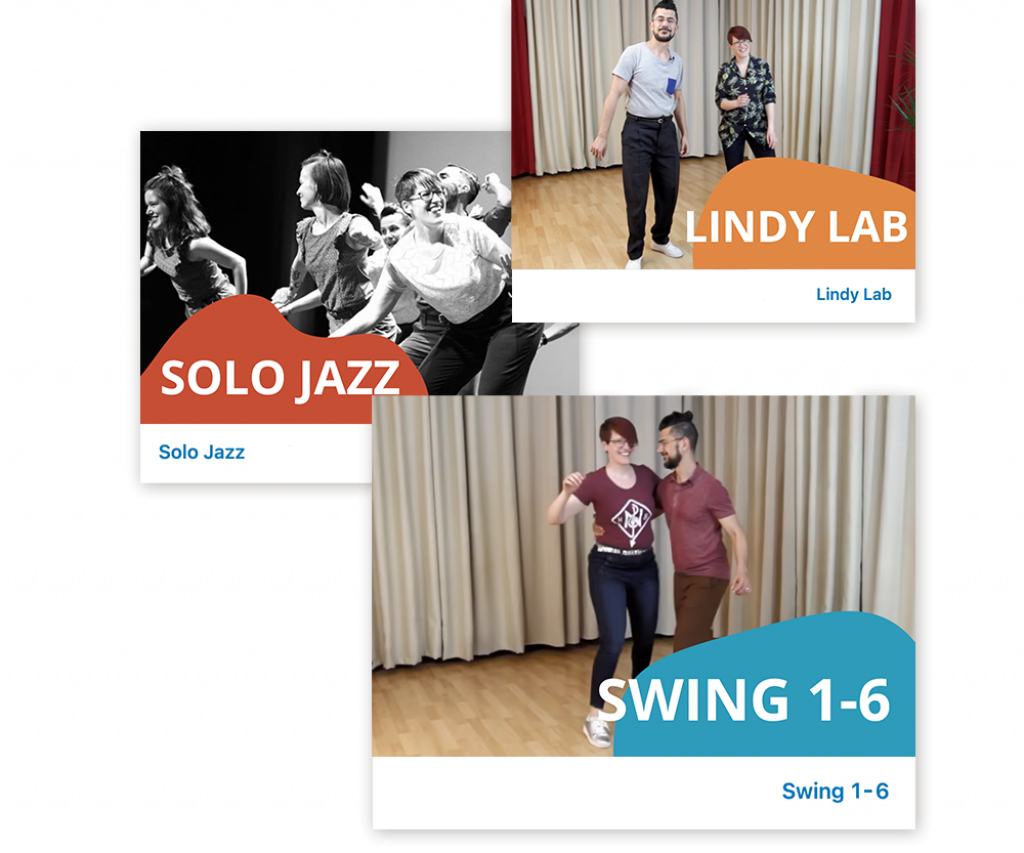 Ready to take the plunge?
Book an Online Pass and get full access to 90+ hours of instructional videos covering all our dance content, and join our live sessions for more fun and support in your training.
You want to know more about us?