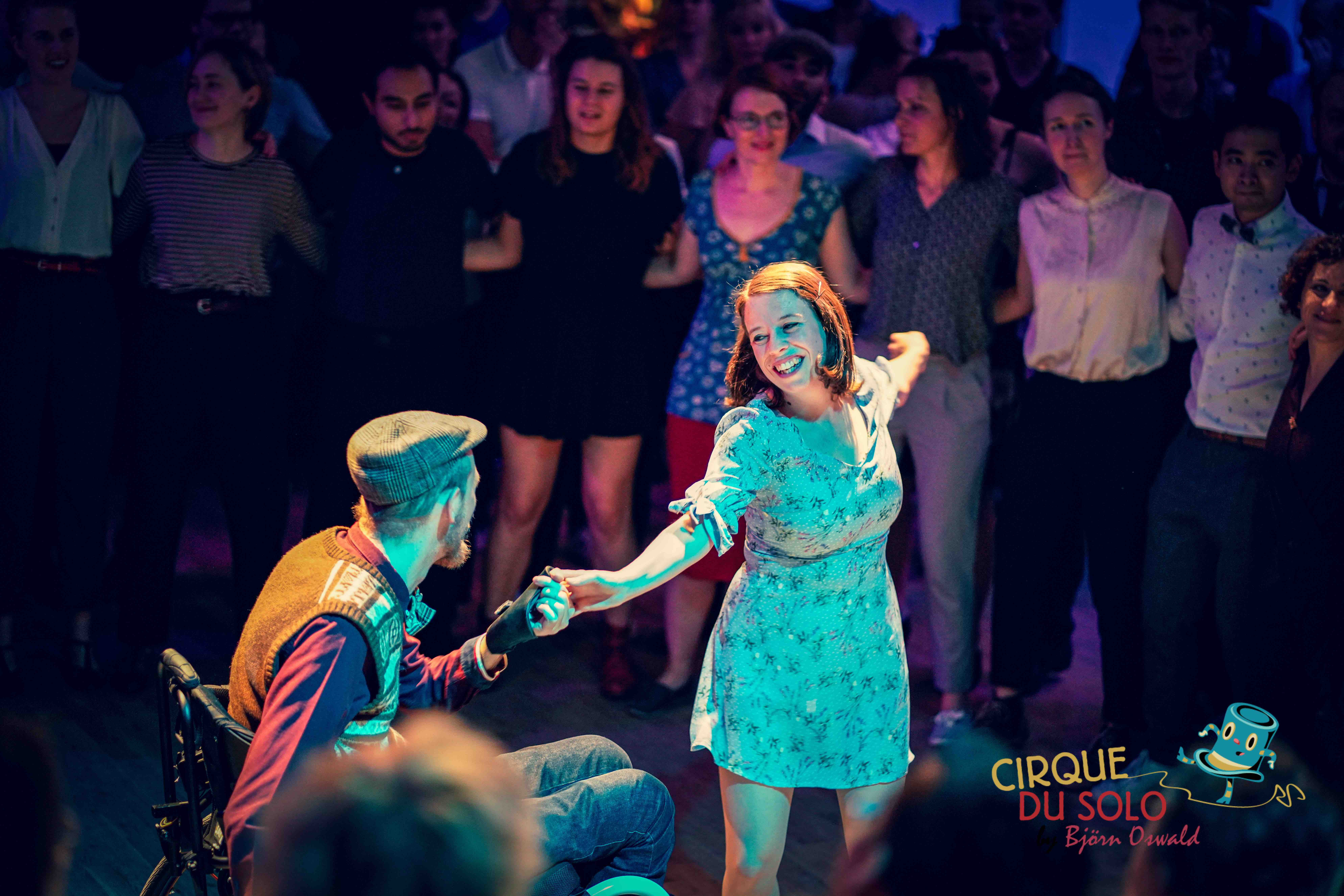 We proudly present: fresh inspiration right at your fingertips!
We're sharing some of our best content for free! We hope these resources will give you a lot of benefit for your own training, and give you an impression of our online programs:
Videos from the Dis-Tanzen Project
In our Dis-Tanzen videos (part of a German government initiative) we collaborated with various experts, to share information and help teachers and dance professionals with their online classes.
The full playlist is available here. Or, check out the video below for an example.
Ableton setup file for perfectly synchronised sound for zoom sessions
In the videos, Ali and Paul walk you through a detailed description of a high-quality audio/video set-up for live dance classes with perfectly synchronised audio, voice and video. If you want to use our Ableton settings, you can download the file here: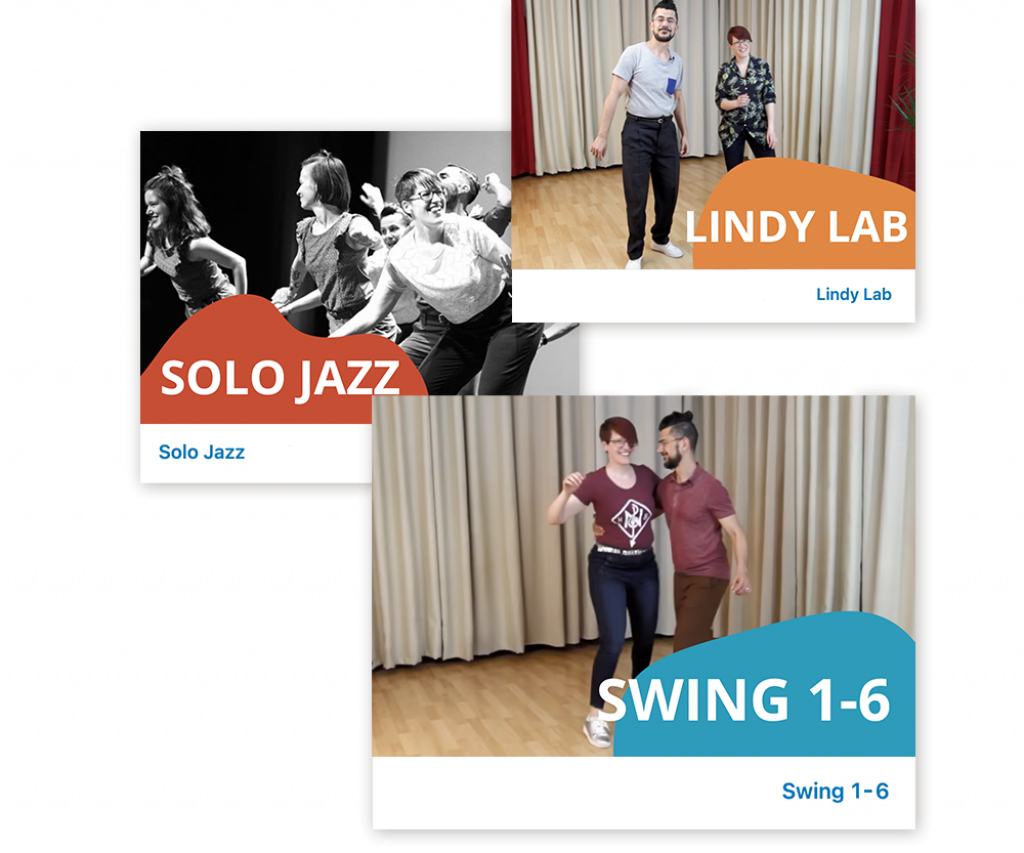 Ready to take the plunge?
Book an Online Pass and get full access to 90+ hours of instructional videos covering all our dance content, and join our live sessions for more fun and support in your training.
You want to know more about us?