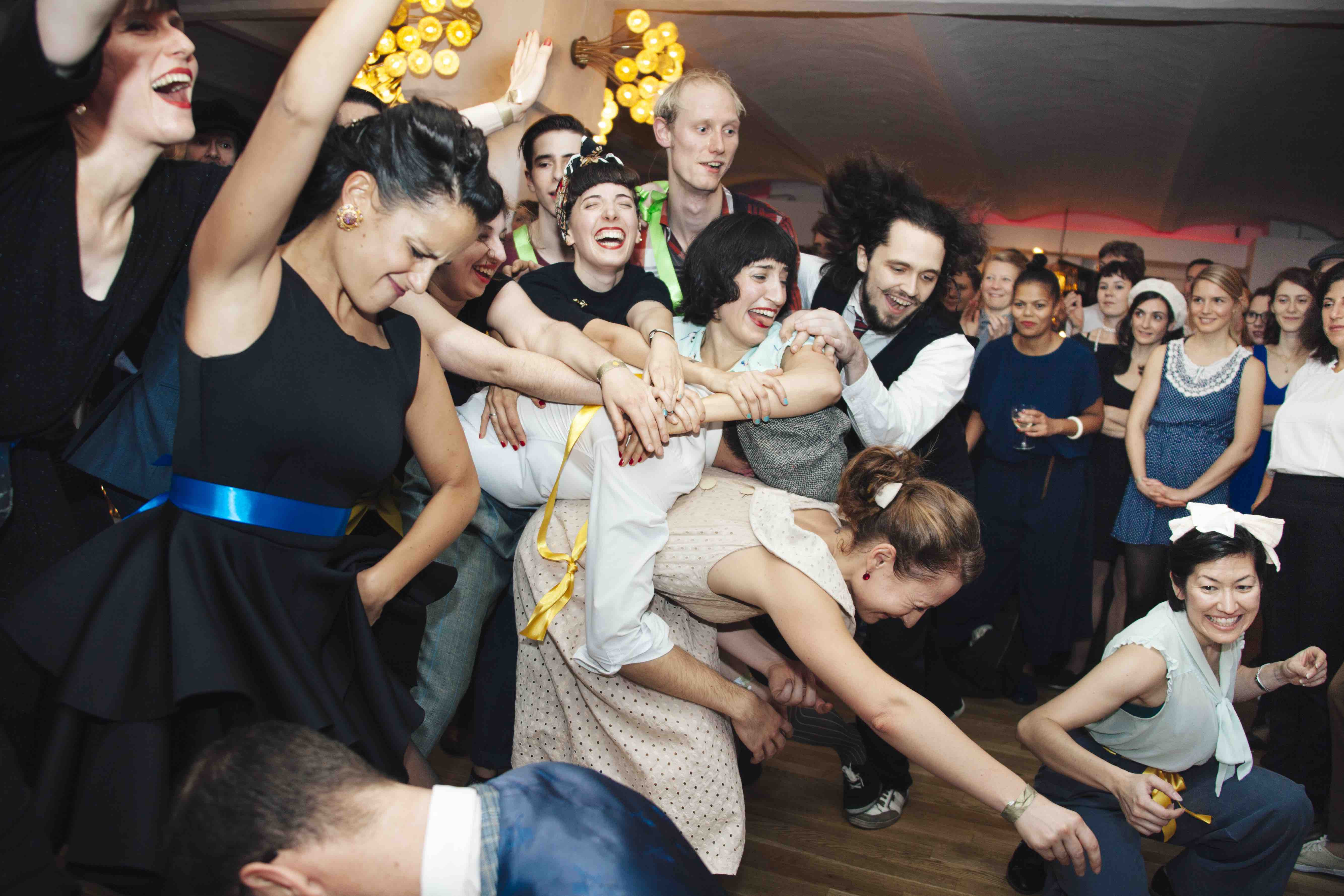 Discover your new happy place with Lindy Hop!
Life is too short to sit around all day
Looking for something that gets you jumping out of your chair?
With Lindy Hop you get to have fun, meet new people, and move your body, all in one!
Dive into a deep, vibrant and caring culture
Lindy Hop is a swing dance that is nearly a century old. It comes from the 1920s and 30s, and – like the jazz music that inspired it – Lindy Hop has deep roots as a uniquely Black American art form.
In just one session you'll fill your body and mind with positive energy for the week.
You can shine on the dance floor!
"But I have two left feet" – It's not about perfection, it's about enjoying the variations that happen.
"I've never danced before" – Perfect! In our beginner classes there are so many just like you!
"I can't let go of control" – You don't have to! Create the dance together with your partner.
Stepping out of your comfort zone can be daunting, but you don't have to do it alone. We've been there ourselves and we're here for you.
This is what's waiting for you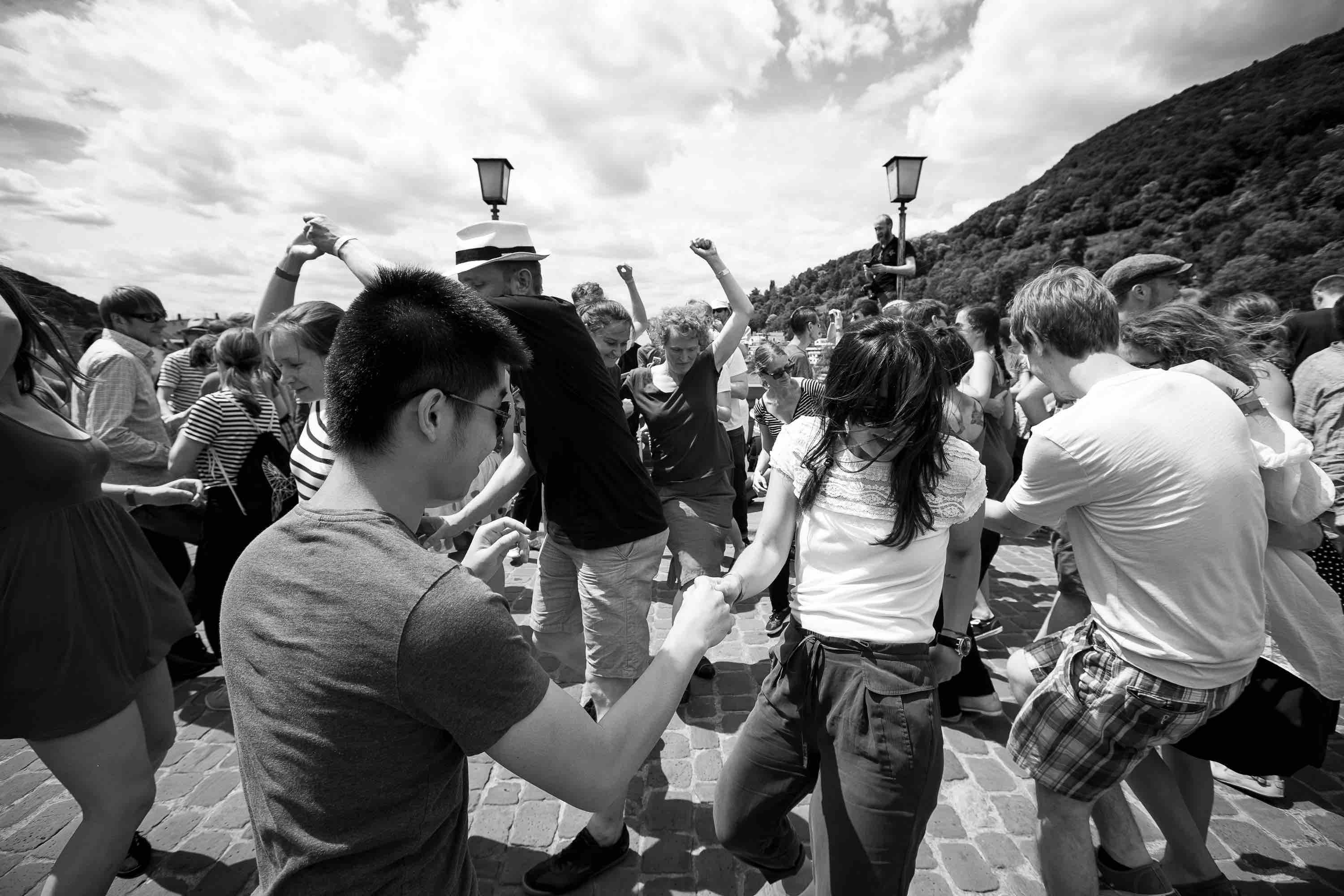 Everyone is welcome
Come as you are
Start any time! You can be a part of it
Step 1: Select a ticket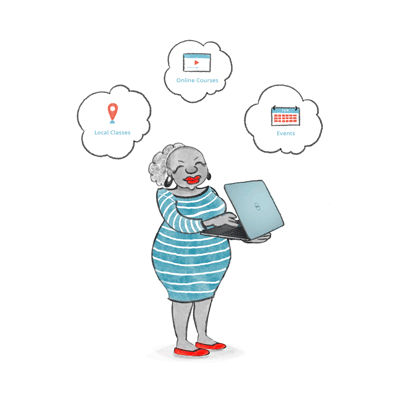 Step 2: Pick your classes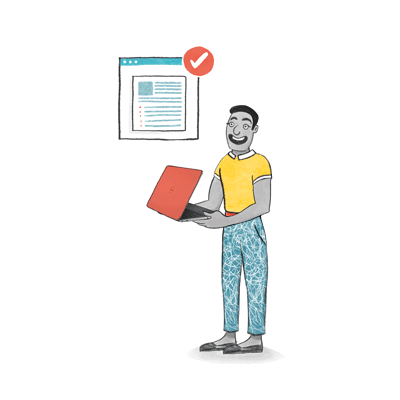 Step 3: Start dancing
Find out more about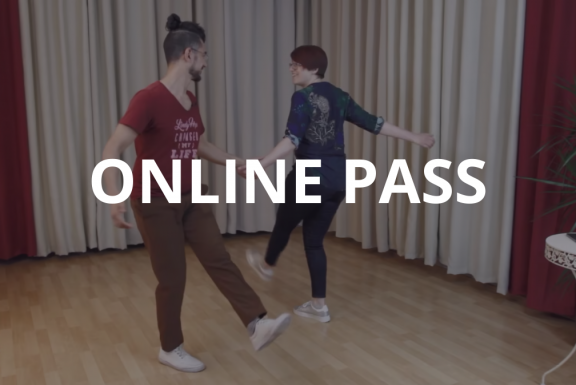 Start any time
Get full access to our on-demand videos
Become a part of our online community
Regular live sessions included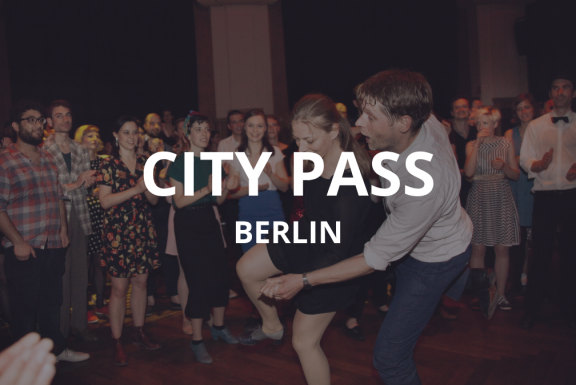 Start any time
Take weekly courses or drop-in classes
Become a part of our local community
Online Pass included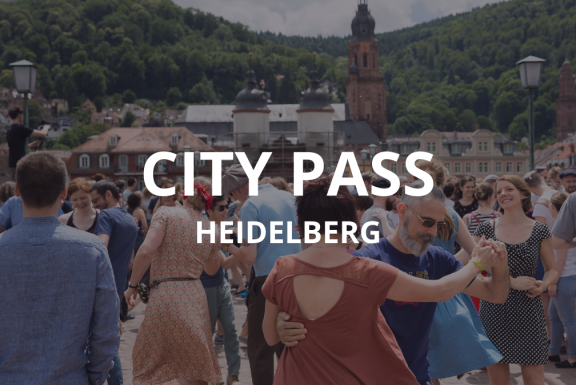 Start any time
Take weekly courses or drop-in classes
Become a part of our local community
Online Pass included
Get a glimpse of the community
We had a great time- lots of fun while learning! The lessons were fun and easy to follow and the instructors were friendly and down to earth. Instead of learning the usual steps that are quickly forgotten, it was refreshing to learn useful techniques to improve one's overall dance skills.

Maria
Simply amazing! It was my first lindyhop festival ever and probably the start of a life-longing lindy hop fever! Let's quit our jobs and dance around the world with only broken shoes but many dreams.

Ferenc
Such great classes. Never to hard or to easy and entertaining too. I didnt know any of them before and it was a great surprise to have such dedicated and wonderful teachers.

Simon